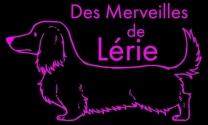 "Wonders of Lérie"
Breeding Dachshund dwarf & Kaninchen
Animal taxi
Your specialist "Des Merveilles de Lérie" offers you his breeding dogs:
_ breeder Dwarf dachshund long-haired, breeder Kaninchen long hair
Different dresses: fawn, black and tan, chocolate harlequin, black harlequin, chocolate ...
Regular follow-up with a veterinarian.
Participations : 2022 Congress of breeders Marseille _ 2021 Congress of breeders Bordeaux _ 2020 National of Dachshunds Alès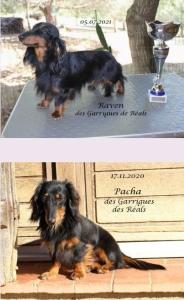 Family breeding located on the heights of Nice near Monaco, Menton, Cannes in the department Alpes-Maritimes 06.
(see at the bottom of the page the list of communes close to the breeding Dachshund dwarf & Kaninchen)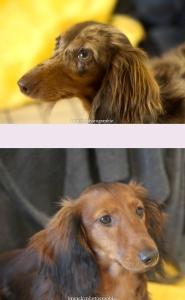 For all information and reservations, please contact me.
Contact "Des Merveilles de Lérie" by phone at 06.19.56.70.77
by email: desmerveillesdelerie@gmail.com
Website: Des Merveilles de Lérie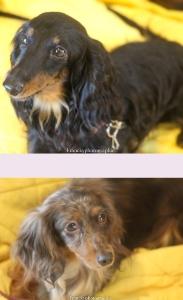 WONDERS OF LERIE
Nice / Monaco / Menton
Alpes-Maritimes 06
Facebook page: Des Merveilles de Lérie | Facebook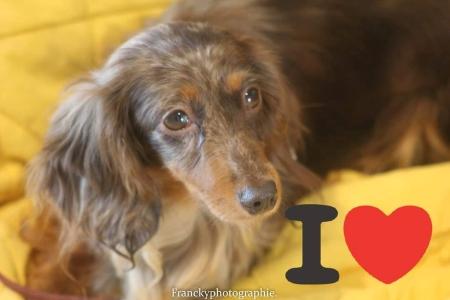 List of communes close to livestock farming in the department 06 Alpes-Maritimes:
Cannes, Le Cannet, La Bocca, Mandelieu-la-Napoule, La Napoule, Théoule-sur-Mer, Pégomas, La Roquette-sur-Siagne, Mouans-Sartoux, Mougins, Vallauris, Antibes, Valbonne, Plascassier, Le Plan de Grasse, Grasse, Peymeinade, Saint-Jacques, Le Tignet, Nice, Villefranche-sur-Mer, Mont Alban, Beaulieu-sur-Mer, Saint-André-de-la-Roche, Saint-André, La Trinité, Saint-Laurent-du-Var, Grasse, Monaco, La Turbie, Cap-d'Ail, Menton