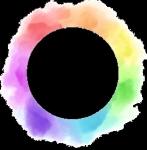 "In the brave new world"
Animal behaviorism
Animal communication
Animal advice
Your specialist "In Brave New World" offers you his animal services:
_ animal behaviorist, remote animal behaviorist
_ equine behaviorist, canine behaviorist, feline behaviorist, nac behaviorist...
_ Animal advice: _ Prepare the arrival of an animal, prevention aggressive animals, help in the search for a lost animal ...
_ Animal communication

Animal behaviorist Paris 75 and animal communication Ile-de-France + France whole.
(see at the bottom of the page the list of animal behaviorist communes Ile-de-France)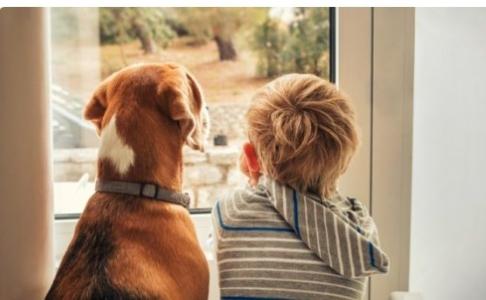 For any information and consultations, please contact me.
Contact "In Brave New World" by phone at 07.55.60.35.84
by email: contact@danslemeilleurdesmondes.com
Website: In the best of all worlds

DANS LE MEILLEUR DES MONDES
Paris 75
Ile-de-France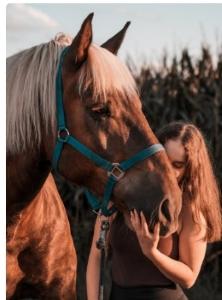 List of animal behaviorist communes Ile-de-France:
Paris, Neuilly-sur-Seine, Boulogne-Billancourt, Courbevoie, Nanterre, Saint-Germain-en-Laye, Bobigny, Drancy, Gagny, Etampes, Versailles, Rambouillet, Saint-Cyr-l'Ecole, Vincennes, Malakoff, Saint-Denis, Evry, Bondy, Trappes, Sarcelles, Cergy, Alfortville, Maisons-Alfort, Créteil, Villejuif, Bagneux, Antony, Montrouge, Villepinte, Melun, Fontainebleau...