Animal services & Pet-Sitter
Animal services directory for cats, dogs, rabbits, hamsters, ferrets, rodents, birds, horses...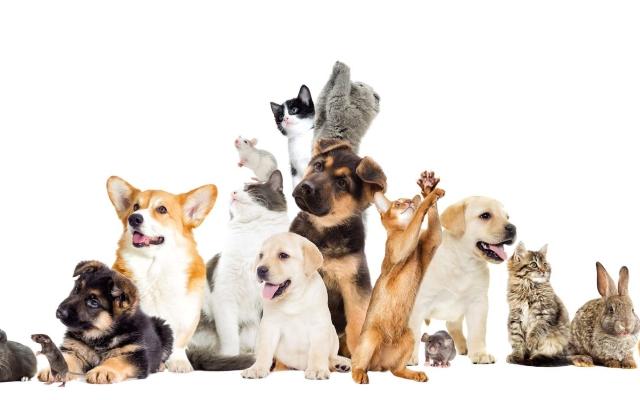 Easily find a professional pet sitter (dog sitter, cat sitter), home animal service, groomer, animal taxi, beach for dogs, hotel for dogs & cats, care or medical service for your pet :
_ a home groomer or pet grooming salon
_ a home service 7/7, pet sitting at home, a dog walker (dog sitter) or a professional pet sitter for pets (cat, dog, rabbit, hamster, ferret, rodent, bird) or to maintain aquarium
_ animal transport & animal taxi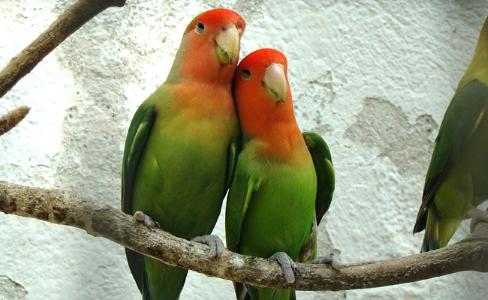 _ a vet
_ an animal shelter
_ a pet store or specialized animal store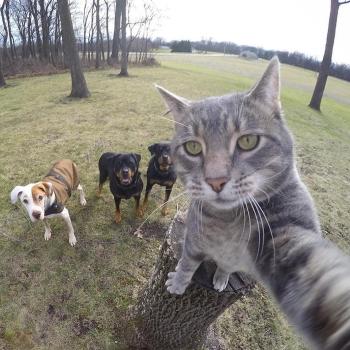 _ an animal cemetery, a crematorium for animals
_ a beach authorized for dogs & accepting dog walking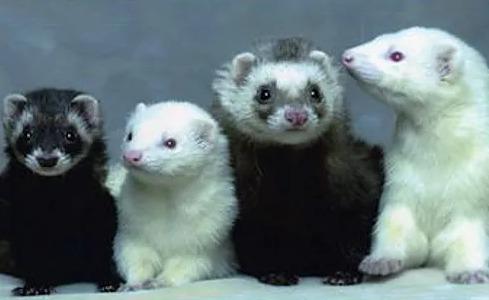 _ cheap online pet store (accessories, toys, animal feed)
_ animal park & zoo
_ school & animal training center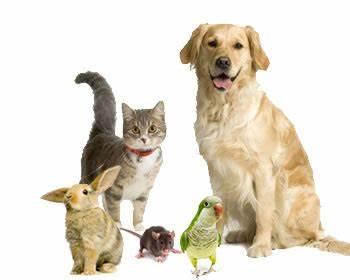 _ animal breeder & dog trainer
_ pet friendly hotel & cottage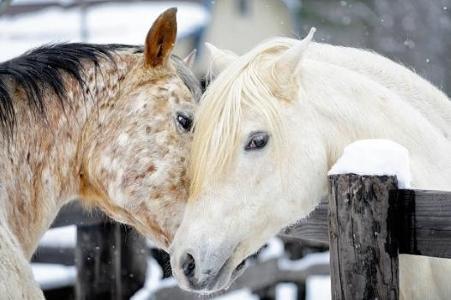 BECOME A PET SITTER - BECOME A DOG SITTER - BECOME A CAT SITTER

Ads Pet care & Ads Personalized and optimized Animal Services with photos, videos, contact details, website, facebook page...
DISCOVER THE VIDEO
"ANIMAL AMBULANCE TAXI"
AVAILABLE IN NANTES - RENNES - ANGERS - LAVAL - LA ROCHELLE - SAINT NAZAIRE