Harmonisation Animale
Pet care - Feline dog boarding - Animal communication
Villefranche-sur-Mer / Nice 06
I am Lori of "Harmonisation Animale", certified animal caretaker and specialist in animal communication for domestic and wild animals, I also hold the ACACED for the care of animals (dogs, cats, nac, horses, birds ...). I have several years of experience in shelters, health centers, stables and zoological parks. (Holder also Galop 7 and Ccad), I propose you to take care of your animals with different services for animals:
_ animal communication - animal therapist
_ dog guard, cat guard, horse guard, dog walker, home visits
_ transport of animals & animal taxi
_ canine & feline pension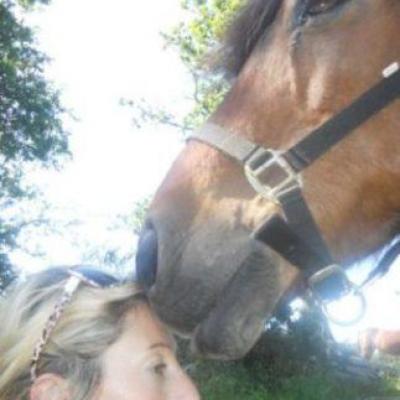 Interventions in Nice in the City Center and around the districts L'Arénas, Ariane, Carabacel, Baumettes, Caucade, Cimiez, Crémat, Fabron, Gairaut, Gambetta, Lingostière, Jean Médecin, Magnan, Mont-Boron, Mantega, Pasteur, Pessicart, Piol, Le Port, Le Ray, Rimiez, Riquier, Roquebillière, Rue de France, Saint-Antoine, Saint-Augustin, Saint-Isidore, Saint-Maurice, Saint-Pancrace, Saint-Philippe, Saint-Pierre-de-Féric, Saint-Roman-de-Bellet, Saint-Sylvestre, Sainte-Marguerite, Thiers, Ventabrun, Vernier, Vieux-Nice, Vinaigrier, and Villefranche-sur-Mer, Mont Alban, Beaulieu-sur-Mer, Saint-André-de-la-Roche, Saint-André, La Trinité, Saint-Laurent-du-Var...
For all information and reservations, please contact me.
Contact Lori "Harmonisation Animale" by phone at 06.17.07.23.09
by email: lori.piano@hotmail.fr
website: Home - harmonisation-animal.fr
Harmonisation Animale
06230 Villefranche-sur-Mer - 06000 Nice
Alpes-Maritimes