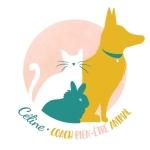 "Céline Bien-être Animal"
Dog training
Canine behaviorism
Animal communication
Your specialist "Céline Animal Welfare" offers you his animal services:
_ canine educator, adult dog educator, puppy educator
_ dog trainer
_ canine behaviorist (assessment and behavioral analysis...)
_ energy treatments, Reiki
_ animal communication
_ home interventions
"Céline Animal Welfare" has the trainings, Reiki Usui, Animal Psychology, Animal Naturopathy, Animal Masseur, Educator specialized in canine behavior, Animal mediation, Aptitude for the possession of categorized dogs, ACACED...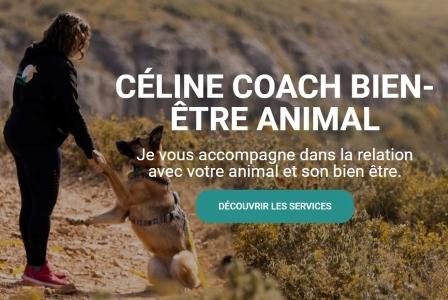 Interventions in Aix-en-Provence, Aubagne, Marseille and in the department Bouches-du-Rhône 13.
(see at the bottom of the page the list of municipalities of intervention)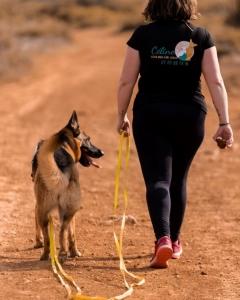 For all information and reservations, please contact me.
Contact "Céline Bien-être Animal" by phone at 07.80.98.73.31
by email: celine@celinebienetreanimal.com
website: Celinebienetreanimal.com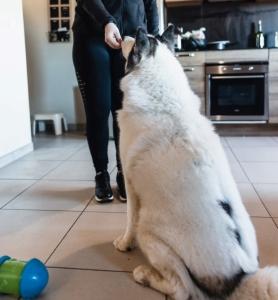 Celine Animal Welfare
Aix / Aubagne / Marseille
Bouches-du-Rhône 13
Facebook page: Céline Bien-être Animal | Facebook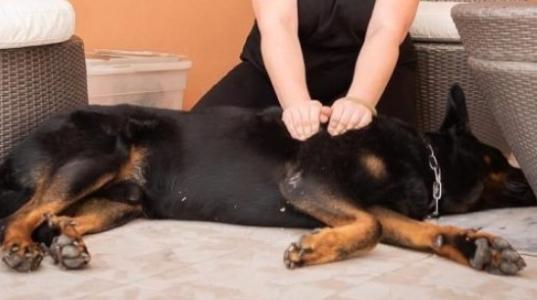 List of communes of intervention in the department Bouches-du-Rhône 13 :
Aix-en-Provence, Le Tholonet, Beaurecueil, Palette, Meyreuil, Saint-Antonin-du-Bayon, Saint-Marc-Jaumegarde, Vauvenargues, Puyloubier, Châteauneuf-le-Rouge, Rousset, Fuveau, Peynier, Trets, Puyricard, Venelles, Eguilles, Saint-Cannat, Saint-Canadet, Meyrargues, Peyrolles-en-Provence, Ventabren, Velaux, Coudoux, Velaux, Rognac, Vitrolles, Les Milles, Luynes, Calas, Bouc-Bel-Air, Cabriès, Gardanne, Biver, Simiane-Collongue, Gréasque, Mimet, Belcodène, La Pomme, Saint-Savournin, Cadolive, Peypin, Le Plan de Campagne, Les Pennes-Mirabeau, Septèmes-les-Vallons, Plan des Pennes, Les Cadeneaux, La Gavotte, Gignac-la-Nerthe, Laure, Saint-Victoret, Marignane, Auriol, Roquevaire, Aubagne, Gémenos, Marseille, Plan-de-Cuques, Allauch, La Penne-sur-Huveaune...