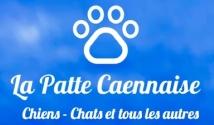 "La Patte Caennaise"
Dog training
Pet boarding house
Pet-sitting
Your specialist "La Patte Caennaise" offers you his animal services:
_ canine educator, adult dog trainer, puppy educator
_ educational ballads (simple, sports, fun)
_ canine behaviorist (human-dog relationship)
_ animal pension
"La Patte Caennaise" rolls green. Travel by electric bike, bus or tram.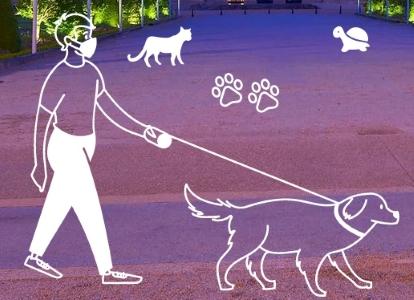 Canine education in Caen and interventions at your home in Caen and Hérouville-Saint-Clair.
(see at the bottom of the page the list of districts and communes)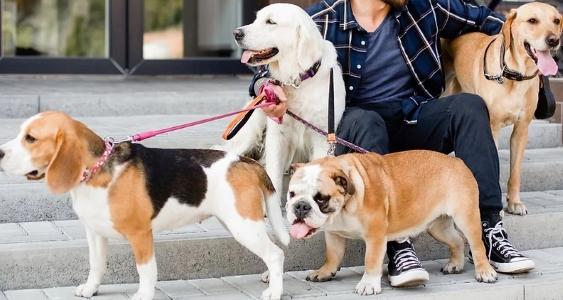 For all information and reservations, please contact us.
Contact "la Patte Caennaise" by phone at 06.32.30.05.27
by email: lapattecaennaise@gmail.com
website: La Patte Caennaise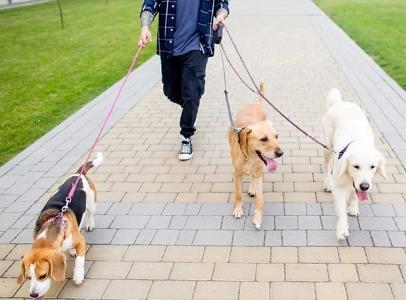 La Patte Caennaise
Caen / Hérouville-Saint-Clair
Calvados 14
Facebook page: La Patte Caennaise | Facebook
List of districts served in Caen Calvados 14 :
Calvaire Saint-Pierre, Saint-Ouen, Hastings, Saint-Jean, Saint-Gilles, Saint-Jean-Eude, Centre-Ville Ancien, La Folie-Couvrechef, Le Chemin-Vert, La Verte Vallée, Université, La Pierre Heuzé, Beaulieu, Maladrerie, Saint-Paul, Venoix, Bas Venoix, Prairie, La Grâce de Dieu, La Guérinière, Sainte-Thérèse, Demi-Lune, Vaucelles, Le Port, Calmette, La Haie Vigné
Hérouville-Saint-Clair, Colombelles, Giberville, Démouville, Cuverville, Mondeville, Grentheville, Cagny, Cormelles-le-Royal, Ifs, Fleury-sur-orne, Etavaux, Eterville, Louvigny, Bretteville-sur-Odon, Verson, Fontaine-Etoupefour, Saint-Germain-la-Blanche-Herbe, Carpiquet, Authie, Saint-Contest, Epron, Cambes-en-Plaine, Biéville-sur-Orne, Blainville-sur-Orne...