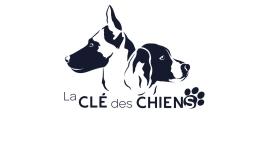 "La Clé des Chiens"
Dog training
Dog trainer
Behaviorism
Your specialist "La Clé des Chiens" offers you his animal services:
_ canine educator at your home, adult dog trainer, puppy trainer
_ dog trainer (personalized individual lessons), situation point, natural method, clicker
_ canine behaviorist
"La Clé des Chiens" is a former Master Dog Gendarmerie and former Trainer at the National Center for Dog Instruction.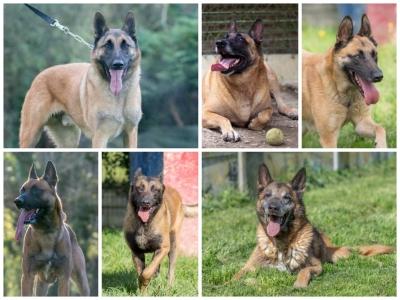 Interventions in Capbreton, Soustons and throughout the Landes 40 department.
(see at the bottom of the page the list of municipalities of intervention)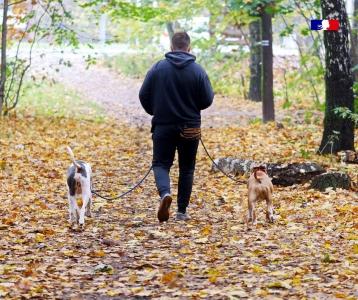 For all information and reservations, please contact me.
Contact "La Clé des Chiens" by phone at 06.18.52.49.58
by email: lacledeschiens64@gmail.com
website: laclédeschiens-ehb.fr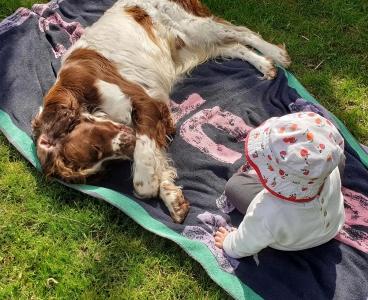 La Clé des Chiens
Capbreton / Soustons
Landes 40
Facebook page: La Clé des chiens Facebook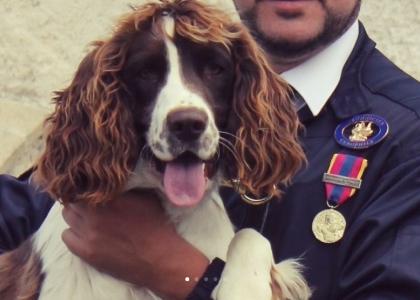 List of communes of intervention in the Department of Landes 40:
Capbreton, Soustons, Bénesse-Maremme, Saubrigues, Soorts, Seignosse, Tosse, Saint-Vincent-de-Tyrosse, Saint-Geours-de-Maremme, Tercis-les-Bains, Mées, Saint-Paul-lès-Dax, Dax, Narrosse, Saint-Vincent-de-Paul, Hinx, Montfort-en-Chalosse, Saugnac-et-Cambran, Mimbaste, Heugas, Oeyreluy, Magescq, Vieux-Boucau-les-Bains, Moliets-et-Maa, Léon, Castets, Labenne, Ondres, Tarnos, Saint-Martin-de-Seignanx, Saint-André-de-Seignanx, Sainte-Marie-de-Gosse, Peyrehorade, Sorde-l'Abbaye, Labatut, Habas, Ossages, Tilh, Pouillon...