"Au'tour du Chien"
Dog training
Canine behaviorism
Your specialist "Au'tour du Chien" offers you his animal services:
_ Canine Educator, Adult Dog Educator, Puppy Educator
_ Dog trainer, individual and group lessons, agility, cani-hiking, classes in the city...
_ Canine behaviorist, Advice, Dog management...
_ Personalized teacher training and dog training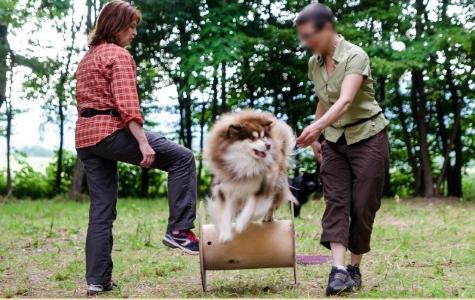 Face-to-face dog training and training in Bernay and interventions in the Calvados 14 + Eure 27 + Orne 61 department.
(see at the bottom of the page the list of communes of intervention in the department Calvados 14)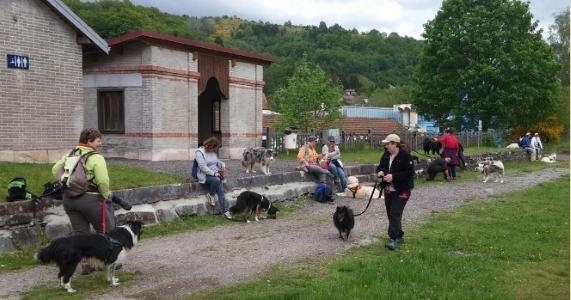 For all information and reservations, please contact me.
Contact "Au'tour du Chien" by phone at 06.08.17.57.16
by email: autourduchien@gmail.com
website : Around the dog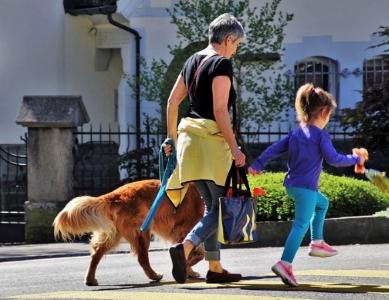 Au'tour du Chien
Bernay
Eure 27 / Calvados 14 / Orne 61
Facebook page : Au'tour du Chien | Facebook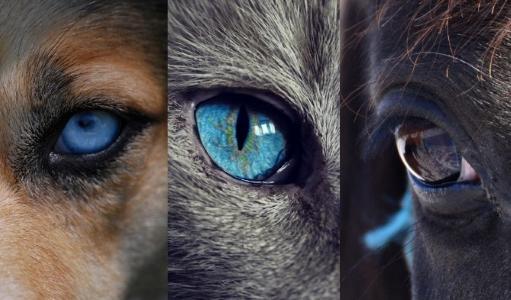 List of communes of intervention in the department Calvados 14 :
Lisieux, Saint-Désir, Beuvillers, Saint-Martin-de-la-Lieue, Le Mesnil-Eudes, Saint-Martin-de-Mailloc, Saint-Pierre-de-Mailloc, Valorbiquet, Fervaques, Saint-Julien-le-Faucon, Le Mesnil-Mauger, Crèvecoeur-en-Auge, Cambremer, Argences, Moult-Chicheboville, Fierville-Bray, Cagny, Démouville, Giberville, Cuverville, Ranville, Dozulé, Dives-sur-Mer, Houlgate, Caen, Mondeville, Hérouville-Saint-Clair, Tourgéville, Touques, Blonville-sur-Mer, Villers-sur-Mer, Deauville, Trouville-sur-Mer, Honfleur, La Rivière-Saint-Sauveur, Saint-Gatien-des-Bois, Saint-Benoît-d'Hébertot, Pont-l'Evêque, Le Breuil-en-Auge, Moyaux, Coquainvilliers, Ouilly-le-Vicomte, Bonneboscq, Hermival-les-Vaux, Marolles, Orbec, Préaux-Saint-Sébastien, Livarot-Pays-d'Auge...