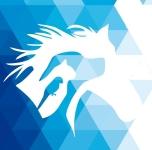 "Stève Poupard"
Dog training
Animal behaviorism
Animal communication
Your specialist "Stève Poupard" offers you his animal services:
_ canine educator, adult dog trainer, puppy educator
_ dog trainer
_ behaviorist for dogs, behaviorist for cats, behaviorist for horses, behaviorist for parrots (macaw, parakeet, cockatoo)
_ animal communication
_ Bach flowers treatments
"Stève Poupard" has AFNOR certification, CEEPHAO training animal behaviorism, canine education.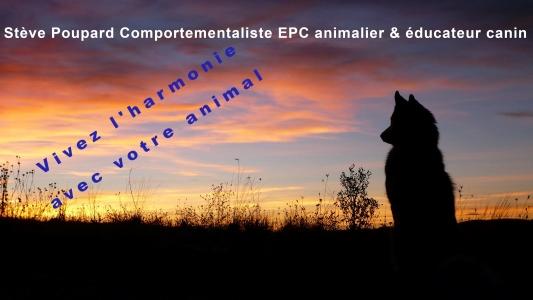 Interventions in Lorient, Vannes and the surrounding area in the department Morbihan 56 + Loire-Atlantique 44 + Vendée 85 + Maine-et-Loire 49.
(see at the bottom of the page the list of communes of intervention in the department 56 Morbihan)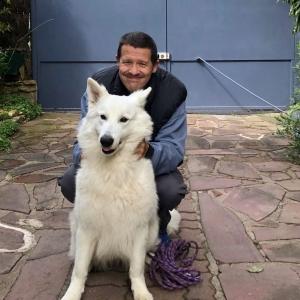 For all information and reservations, please contact me.
Contact "Stève Poupard" by phone at 07.82.44.09.85
by email: poupard.steve@gmail.com
website: behaviorist-animal-44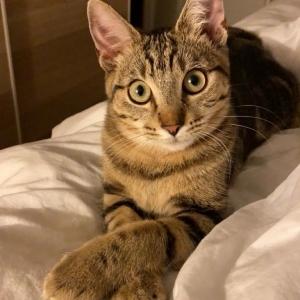 Stève Poupard
Lorient / Vannes
Morbihan 56
Facebook page: dog trainer 44 | Facebook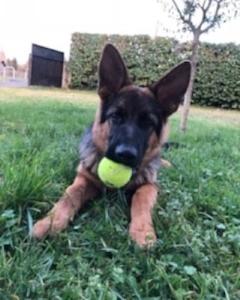 List of communes of intervention in the department 56 Morbihan:
Lorient in the City Center and around neighborhoods, Merville, Boulevard Léon Blum, Universités, Nouvelle Ville, Le Ter, Lanveur, Keroman, Kervénanec,
Bois-du-Château, Le Bourgneuf, Saint-Armel, Kerfichant, Le Rouho, Le Manio, Kerentrech,
Keryado, Lanester, Quéven, Le Resto, Talhouet, Kernours,
Ploemeur, Larmor-Plage, Guidel, Vannes, Séné, Theix, Noyalo, Le Gorvello, Arradon, Plescop, Meucon, Saint-Nolff, Monterblanc, Locqueltas, Plaudren, Grand-Champ, Elven, Le Cours, Trédion, Saint-Guyomard, Sérent, Bohal, Saint-Marcel, Molac, Pleucadeuc, Saint-Congard, Saint-Laurent-sur-Oust, Treffléan, Sulniac, La Vraie-Croix, Larré, Questembert, Berric, Lauzach, Le Gorvello, La Trinité-Surzur, Surzur, Le Hézo, Saint-Armel, Saint-Colombier, Ambon, Muzillac, Noyal-Muzillac, Le Guerno, Sarzeau, Brillac, Arzon, Port-Navalo, Saint-Gildas-de-Rhuys, Penvins, Le Tour-du-Parc, Penerf, Damgan, Kervoyal, Bétahon, Billiers, Marzan, Arzal, La Roche-Bernard, Nivillac, Izernac, Péaule, Béganne, Saint-Dolay, Sévérac, Le Val, Fégréac, Rieux, Allaire, Saint-Gorgon, Saint-Eutrope, Malansac, Limerzel, Caden, Saint-Jacut-les-Pins, Férel, Camoël, Tréhiguier, Pénestin...