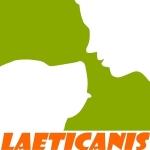 "LAETICANIS"
Dog training
Adult dog & puppy education
Canine behaviorism
Your specialist "LAETICANIS" offers you his animal services:
_ canine educator (adult dogs, puppies), modern and positive methods
_ modification of the environment, treatment of fears and phobias, isolation distress, sports detection, puppy reception and education, PECCRAM bite prevention
_ canine behaviorist, behavior analysis, behavioral assessment
"LAETICANIS" is also a volunteer educator at the S.P.A. de Plaisir 78.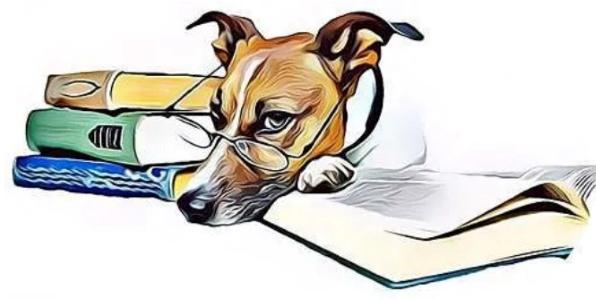 Interventions in Rambouillet, Gazeran, Ablis and everywhere in the Yvelines 78 department.
(see at the bottom of the page the list of municipalities of intervention)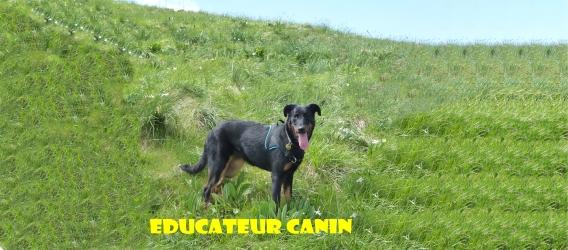 For all information and reservations, please contact me.
Contact "LAETICANIS" by phone at 06.95.04.96.33
by email: contact@laeticanis.com
website: Dog trainer - behaviorist | Laeticanis

LAETICANIS
Les Clayes-sous-Bois / Plaisir / Rambouillet
Yvelines 78
Ile-de-France
Facebook page: Laeticanis | Facebook
The list of communes of intervention in the department Yvelines 78 :
Les Clayes-sous-Bois, Plaisir, Les Gâtines, Bois-d'Arcy, Villepreux, Rennemoulin, Chavenay, Saint-Nom-la-Bretèche, Feucherolles, Davron, Thiverval-Grignon, Saint-Germain-de-la-Grange, La Maladrerie, Beynes, Marcq, Auteuil, Saulx-Marchais, Villiers-Saint-Frédéric, Neauphle-le-Château, Neauphle-le-Vieux, Vicq, Pontchartrain, Jouars, Mareil-le-Guyon, Méré, Montfort-l'Amaury, Galluis, Les Mesnuls, Saint-Rémy-l'Honoré, Coignières, Maurepas, La Verrière, Le Mesnil-Saint-Denis, Yvette, Les Essarts-le-Roi, Le Perray-en-Yvelines, Auffargis, Rambouillet, Gazeran, Cerqueuse, Saint-Hilarion, Raizeux, Amblincourt, Hermeray, Les Chaises, La Villeneuve, Orcemont, Orphin, La Guêpière, Greffiers, La Hunière, Sonchamp, Vieille-Eglise-en-Yvelines, Cernay-la-Ville, Senlisse, Choisel, La Celle, Les Bordes, Longchêne, Bullion, Bonnelles, Clairefontaine-en-Yvelines, Rochefort-en-Yvelines, Longvilliers, Saint-Arnoult-en-Yvelines, Ponthévrard, Mainguérin, Ménainville, Craches, Prunay-en-Yvelines, Gourville, Ablis, Orsonville, Boinville-le-Gaillard, Chevreuse, Saint-Rémy-les-Chevreuses, Saint-Forget, Châteaufort, Voisins-le-Bretonneux, Montigny-le-Bretonneux, Guyancourt, Trappes, La Boissière, Elancourt, Saint-Cyr-l'Ecole, Fontenay-le-Fleury, Versailles, Le Chesnay, Buc, Viroflay, Rocquencourt, Bailly, Noisy-le-Roi, Saint-Germain-en-Laye, Marly-le-Roi, Le Vésinet, Le Pecq, Chatou, Bougival, La Celle-Saint-Cloud, Fourqueux, Chambourcy, Aigremont, Orgeval, Maisons-Laffitte, Sartrouville, Houilles, Montesson, Carrières-sur-Seine, Poissy, Les Mureaux, Mantes-la-Ville, Mantes-la-Jolie...