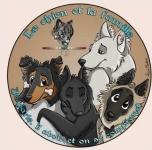 "The Dog and the Family"
Dog training
Puppy School
Canine Behaviorism
Your "Dog and Family" specialist offers you his animal services:
_ Adult dog trainer, dog rehabilitation, home dog trainer
"Approach and Study of Wolf Behavior in their Natural Environment"
_ Puppy Trainer, Puppy School
_ Professional dog trainer (Certificate of Competence approved by the Directorate of Veterinary Services)
_ Educational dog walks
_ Canine Behaviorist, Behavioral Rehabilitation

Dog trainer Tours and dog training Indre-et-Loire 37.
(see at the bottom of the page the list of municipalities of interventions dog trainer Indre-et-Loire 37)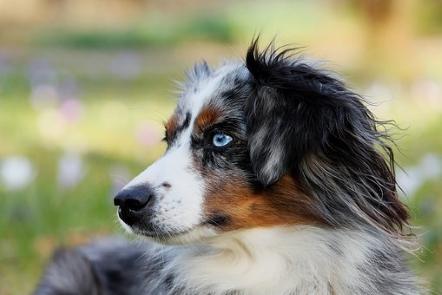 For all information and reservations, please contact me.
Contact "The Dog and the Family" by phone at 06.83.58.11.37
email: th.dupuis@free.fr
Website: The Dog and the Family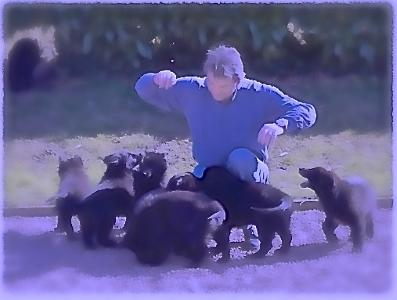 THE DOG AND THE FAMILY
Tours
Indre-et-Loire 37
Facebook Page: Facebook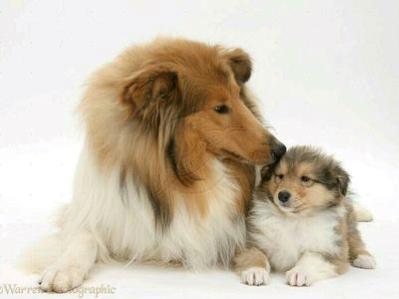 List of municipalities for dog training interventions in Indre-et-Loire:
Tours, Saint-Pierre-des-Corps, Saint-Cyr-sur-Loire, Rochecorbon, Vouvray, Montlouis-sur-Loire, Vernou-sur-Brenne, Parçay-Meslay, Monnaie, Cerelles, Chanceaux-sur-Choisille, Notre-Dame-d'Oé, Mettray, Charentilly, Saint-Antoine-du-Rocher, Semblancay, Saint-Roch, La Membrolle-sur-Choisille, Fondettes, La Riche, Saint-Genouph, Berthenay, Saint-Etienne-de-Chigny, Luynes, Villandry, Savonnières, Cinq-Mars-la-Pile, Le Hay, Vallères, Druye, Ballan-Miré, Joué-lès-Tours, Chambray-lès-Tours, La Hardellière, Esvres, Veigné, Montbazon, Saint-Avertin, Larçay, Véretz, Azay-sur-Cher...