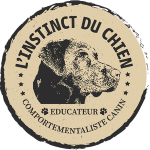 "The Dog's Instinct"
Canine Education Center
Dog sports
Canine behaviorism
Your specialist "L'Instinct du Chien" offers you his animal services:
_ dog trainer, adult dog educator, puppy educator
_ canine education center, behavioral rehabilitation
_ dog sport, dog agility
_ bite prevention PECCRAM programme
_ canine behaviorist
"L'Instinct du Chien" has many training courses and certifications, canine educator instructor, dog agility instructor, canine behavioral educator, PECCRAM worker, ACACED pet sitter ...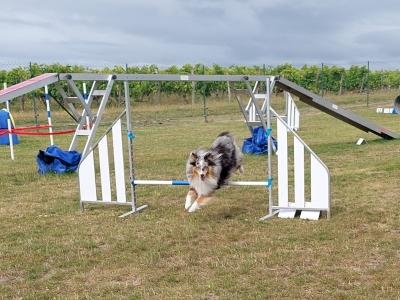 Canine trainer Pons, Mirambeau and canine education Charente-Maritime 17 + Dordogne 24 + Charente 16.
(see at the bottom of the page the list of municipalities close to the Charente-Maritime 17 canine education center)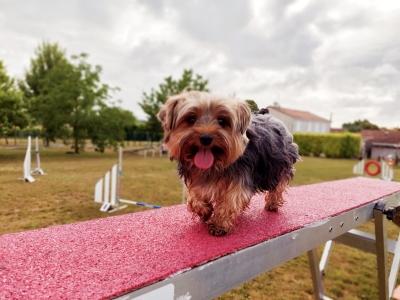 For all information and reservations, please contact us.
Contact "L'Instinct du Chien" by phone at 06.59.10.40.72
by email: contact@linstinctduchien.fr
Website: L'Instinct du Chien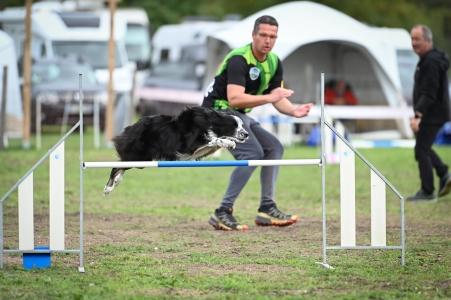 THE DOG'S INSTINCT
Pons / Mirambeau
Charente-Maritime 17
Facebook page: Facebook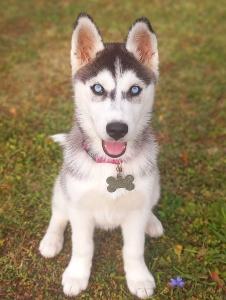 Instagram page: @linstinctduchien
List of communes close to the canine educator center Charente-Maritime 17:
Saint-Ciers-Champagne, Saint-Maigrin, Mortiers, Léoville, Ozillac, Fontaines-d'Ozillac, Vanzac, Vibrac, Mérignac, Moulon, Expiremont, Coux, Chardes, Chamouillac, Courpignac, Saint-Maurice-de-Laurençanne, Tugéras-Saint-Maurice, Villexavier, Soubran, Allas-Bocage, Saint-Simon-de-Bordes, Nieul-le-Virouil, Saint-Hilaire-du-Bois, Mirambeau, Saint-Martial-de-Mirambeau, Semoussac, Semillac, Saint-Dizant-du-Bois, Consac, Champagnac, Saint-Germain-de-Vibrac, Meux, Jonzac, Saint-Germain-de-Lusignan, Saint-Martial-de-Vitaterne, Réaux, Moings, Clion, Clam, Antignac, Saint-Georges-Antignac, Plassac, Guitinières, Saint-Genis-de-Saintonge, Bois, Saint-Grégoire-d'Ardennes, Marignac, Avy, Pons, Biron, Echebrune, Jarnac-Champagne, Chadenac, Mazerolles, Belluire, Fléac-sur-Seugne, Givrezac, Saint-Palais-de-Phiolin, Saint-Quantin-de-Rançanne, Champagnolles, Virollet, Gémozac, Jazennes, Bougneau, Arthenac, Saint-Eugène, Sainte-Lheurine, Cierzac, Germignac, Brie-sous-Archiac, Floirac, Saint-Fort-sur-Gironde, Brie-sous-Mortagne, Boutenac-Touvent, Mortagne-sur-Gironde, Le Port, Saint-Dizant-du-Gua, Saint-Ciers-du-Taillon, Saint-Thomas-de-Conac...