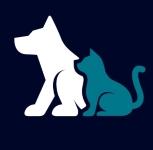 "Educomport"
Dog training
Animal behaviorism
Home visits
Your "Educomport" specialist offers you his animal services:
_ canine educator, puppy education, dog rehabilitation, human-animal relationship, positive and natural education
_ individual education sessions, group education sessions
_ group dog outings, improvement of social behavior
_ animal behaviorist (dog, cat)

Interventions in Redon in the City Center, around and everywhere in the department Ille-et-Vilaine Sud 35.
(see at the bottom of the page the list of municipalities of intervention)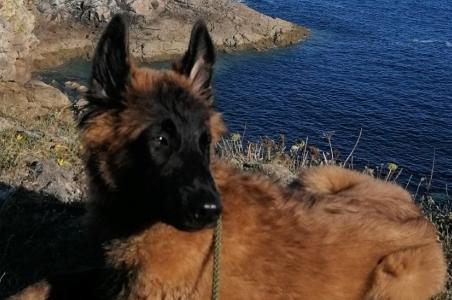 For all information and reservations, please contact me.
Contact "Educomport" by phone at 06.61.83.77.26
by email: n.pacull@gmail.com
website: educomport.fr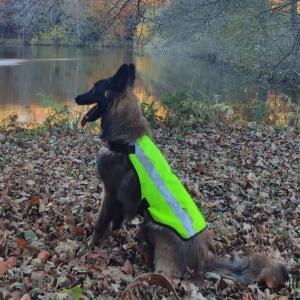 EDUCOMPORT
Redon / Rennes
Ille-et-Vilaine
Facebook page: Educomport | Facebook
The list of communes of intervention in Ille-et-Vilaine 35 :
Redon, Saint-Nicolas-de-Redon, Saint-Perreux, Sainte-Marie, Bains-sur-Oust, Saint-Vincent-sur-Oust, La Couplais, La Chapelle-de-Brain, Avessac, Massérac, Renac, Saint-Just, Saint-Ganton, Beslé, Langon, Sainte-Anne-sur-Vilaine, Grand-Fougeray, Brandeneuf, La Dominelais, La Roulais, La Noë-Blanche, Malon, Guipry, Guipry-Messac, Bain-de-Bretagne, La Fleuriais, Le Fretay, Teillay, Le Haut-Germigné, Ercé-en-Lamée, La Bosse-de-Bretagne, Le Châtelier, Poligné, Pancé, Le Sel-de-Bretagne, Saint-Malo-de-Phily, Pléchâtel, Lohéac, Chaumeray, Lieuron, Maure-de-Bretagne, Mernel, La Chauvinais, Saint-Séglin, Les Brulais, Quercault, Campel, La Chapelle-Bouëxic, Bovel, Maxent, Baulon, Plélan-le-Grand, Le Bodo, Couédouan, Trégu, Saint-Péran, Treffendel, Saint-Thurial, Monterfil, Le Verger, Bréal-sous-Montfort, Mordelles, Chavagne, Goven, Bruz, Rennes, Saint-Jacques-de-la-Lande, Pont-Péan, Laillé, Orgères, Saint-Erblon, Bourgbarré, Chartres-de-Bretagne, Châtillon-sur-Seiche, Janzé, Brie, Le Petit-Fougeray, Saulnières...