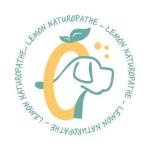 "LEMON"
Animal Naturopathy
Natural care
Energy care
Your specialist "LEMON" offers you his animal services:
_ animal naturopath, canine naturopath, feline naturopath, equine naturopath, bovine naturopath, bird naturopath, nac rodent naturopath
_ animal naturopath at home, animal naturopath at a distance (by video)
_ natural animal care, natural animal products, natural animal health
_ energy care
"LEMON" has an engineering degree specialized in animal production (food and health) and a naturopathic canine feline equine bird and rodent certification.

Animal naturopath Angers and animal naturopathy Cholet Maine-et-Loire 49.
(see at the bottom of the page the list of communes of intervention in the department 49 Maine-et-Loire)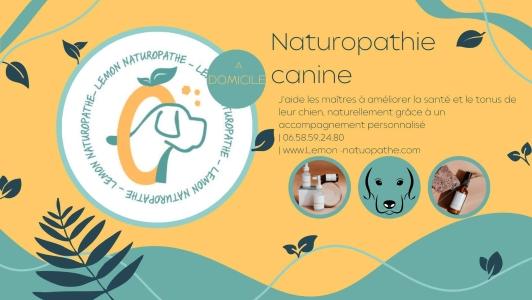 For any information and consultations, please contact me.
Contact "LEMON" by phone at 06.58.59.24.80
by email: marierenaud.lemon@gmail.com
Website: lemon-naturopathe.com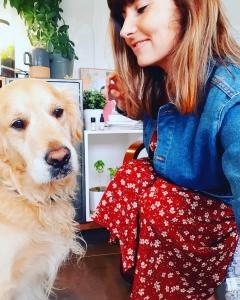 LEMON
Angers / Cholet
Maine-et-Loire 49
Facebook Page: Lemon | Facebook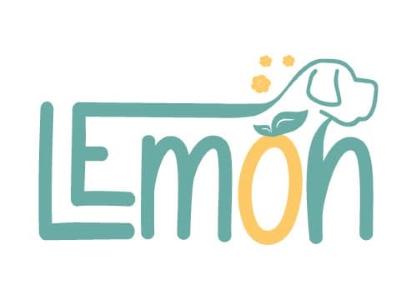 List of communes of home interventions naturopath animal Maine-et-Loire 49 :
Angers, Saumur, Cholet, Montreuil-Juigné, Avrillé, Saint-Bathélemy-d'Anjou, Trélazé, Les Ponts-de-Cé, Beaufort-en-Vallée, Longué-Jumelles, Gennes, Les Rosiers-sur-Loire, Saint-Philbert-du-Peuple, Mouliherne, Noyant, Baugé, Vernantes, Vivy, Villebernier, Cunault, Varrains, Fontevraud-l'Abbaye, Montreuil-Bellay, Le Puy-Notre-Dame, Doué-la-Fontaine, Martigné-Briand, Thouarcé, Chemillé, Valanjou, Nuaillé, Vezins, Saint-Georges-des-Gardes, Saint-Macaire-en-Mauges, La Jubaudière, Montfaucon, La Romagne, Beaupréau, Montrevault, Saint-Florent-le-Vieil, Champtoceaux, Maulévrier, Vihiers, Chalonnes-sur-Loire, Saint-Georges-sur-Loire, Bouchemaine, Ingrandes, Le Louroux-Béconnais, La Pouëze, Vern-d'Anjou, Le Lion-d'Angers, Candé, Freigné, Combrée, Pouancé, Segré, Miré, Châteauneuf-sur-Sarthe, Etriché, Tiercé, Seiches-sur-le-Loir, Daumeray, Durtal,