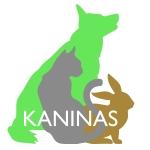 "KANINAS"
Animal Naturopathy
Animal Reiki
Feline canine massage
Your specialist "KANINAS" offers you his animal services:
_ animal naturopath, naturopath for animals dog cat nac bird
_ Animal Reiki, Animal Meditation
_ feline canine massager
_ animal care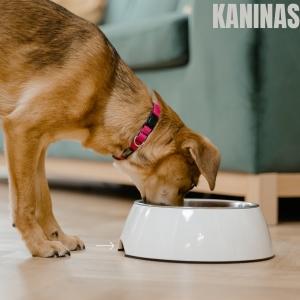 Interventions in Pontoise, Goussainville and surroundings in the department Val-d'Oise 95 + Oise 60 + Aisne 02.
(see at the bottom of the page the list of municipalities of intervention in the department 95 Val-d'Oise)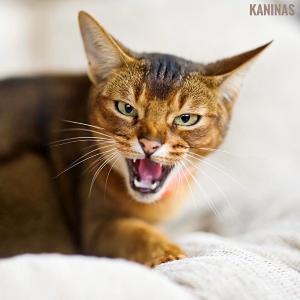 For all information and reservations, please contact me.
Contact "KANINAS" by phone at 07.64.67.10.10
by email: kaninas.oise@gmail.com
Website : Home | Kaninas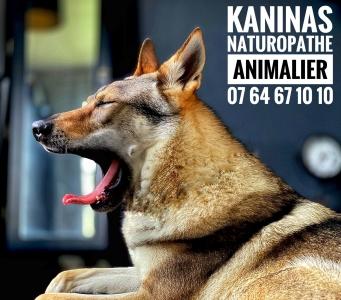 KANINAS
Pontoise / Goussainville
Val-d'Oise 95
Facebook page: Kaninas | Facebook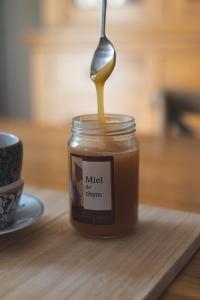 List of communes of intervention in the department 95 Val-d'Oise:
Pontoise, Goussainville, Louvres, Marly-la-Ville, Fosses, Persan, Beaumont-sur-Oise, Bernes-sur-Oise, Bruyères-sur-oise, Chaumontel, Luzarches, Seugy, Viarmes, Asnières-sur-Oise, Noisy-sur-oise, Nointel, Mours, Champagne-sur-Oise, Presles, L'isle-d'Adam, Ronquerolles, Survilliers, Saint-Witz, Vémars, Puiseux-en-France, Epiais-lès-Louves, Fontenay-en-Parisis, Roissy-en-France, Le Thillay, Villiers-le-Bel, Ecouen, Moisselles, Attainville, Bouffémont, Baillet-en-France, Montsoult, Maffliers, Nerville-la-Forêt, Villiers-Adam, Frépillon, Méry-sur-Oise, Auvers-sur-Oise, Mériel, Butry-sur-Oise, Valmondois, Hérouville-en-Vexin, Ennery, Osny, Cergy, Saint-Ouen-l'Aumône, Boissy-l'Aillerie, Cormeilles-en-Vexin, Grisy-les-plâtres, Vallangoujard, Labbeville, Nesles-la-Vallée...