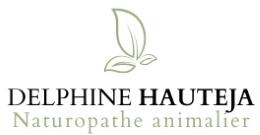 "Delphine HAUTEJA"
Animal Naturopathy
Equine feline canine naturopathy
Your specialist "Delphine HAUTEJA" offers you her animal services:
_ animal naturopath, canine naturopath, feline naturopath, equine naturopath
_ animal phytotherapy, animal aromatherapy, animal hydrolatherapy, animal clay therapy, animal gemmotherapy
_ personalized natural animal care, animal monitoring
_ vitality assessment
"Delphine HAUTEJA" has ACACED certifications and training, applied naturopathy and non-conventional medicine (ENA & MNC).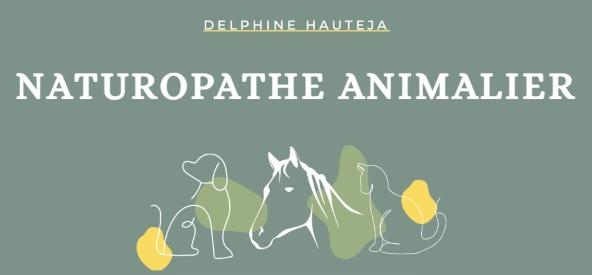 Animal naturopath Toulon and everywhere in the department Var 83 + Bouches-du-Rhône 13.
(see at the bottom of the page the list of communes of intervention in the department 83 Var)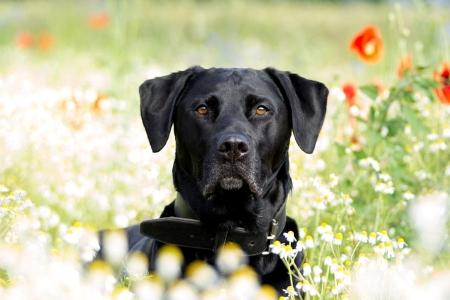 For all information and reservations, please contact me.
Contact "Delphine HAUTEJA" by phone at 07.45.19.94.39
by email: contact@dhauteja-naturopathe-animalier.fr
Website : Animal Naturopath Marseille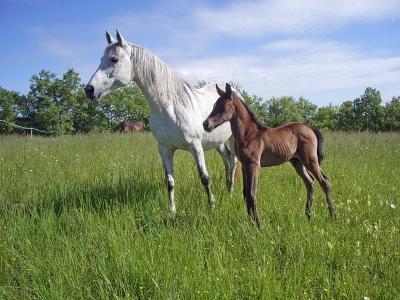 DELPHINE HAUTEJA
Toulon / La Seyne-sur-Mer / Sanary-sur-Mer
Var 83
Facebook page: Delphine Hauteja Naturopath | Facebook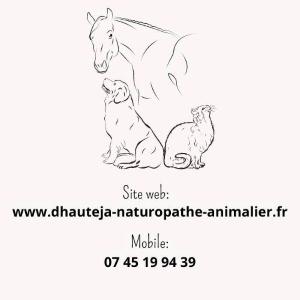 List of communes of intervention in the department 83 Var :
Six-Fours-les-Plages, Toulon
Bandol, La Seyne-sur-Mer, La Ciotat, Sanary-sur-Mer, Evenos, Sainte-Anne-d'Evenos, Le Revest-les-Eaux, Le Beausset, La Valette-du-Var, La Garde, Les Sablettes, Tamaris-sur-Mer, Saint-Mandrier-sur-Mer, Le Brusc, Ollioules, La Madrague, Saint-Cyr-sur-Mer, Les Lecques, La Cadière-d'Azur, Le Castellet...