"Zen Animals 66"
Equine feline canine massage
Magnetism for animals
Your "AnimalZen66" specialist offers you his animal services:
_ Dog massager, cat massager, horse massager
_ Fluid circulation, relief of joint and muscle pain, stress reduction, help for sporting dogs and working dogs
_ animal welfare, animal care
_ animal magnetizer, alternative medicine practitioner, animal magnetism trainer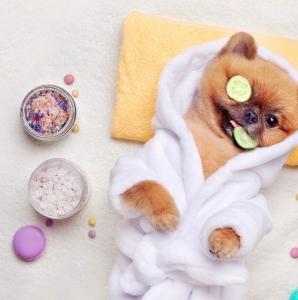 Canine feline equine massage Perpignan and magnetism for animals Pyrénées-Orientales 66.
(see at the bottom of the page the list of municipalities of interventions canine feline equine massage Pyrénées-Orientales 66)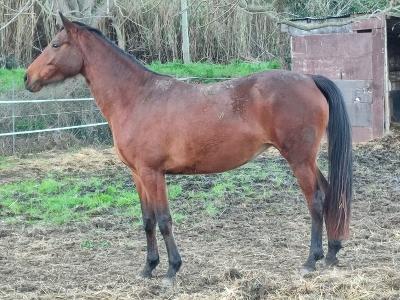 For all information and reservations, please contact me.
Contact "AnimauxZen66" by phone at 06.37.46.71.65
email: animauxzen66@gmail.com
Website: Animauxzen66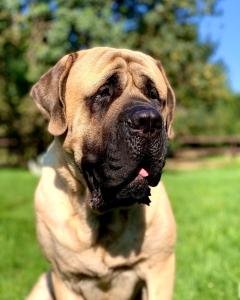 ANIMAUXZEN66
Perpignan / Canet-en-Roussillon / Saint-Cyprien
Pyrénées-Orientales 66
Facebook Page: Facebook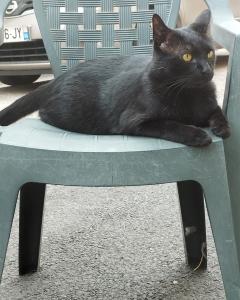 List of municipalities for feline canine equine massage interventions Pyrénées-Orientales 66 :
Perpignan, Le Vernet-Saint-Esprit, Saint-Estève, Baho, Villeneuve-la-Rivière, Le Soler, Toulouges, Canohès, Pollestres,
Villeneuve-de-la-Raho, Théza, Saleilles, Cabestany, Canet-en-Roussillon, Bompas, Saint-Cyprien, Céret...