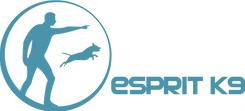 "Esprit K9"
Dog training - Behaviorism
Canine boarding - Dog walk
Your specialist "Esprit K9" offers you his animal services:
_ canine educator, canine behaviorist
_ Mantrailing canine training
_ dog guard, dog-sitter
_ dog walker
_ canine pension (on secure site of 3 hectares), summer camp for dogs
"Esprit K9" has ACACED for animal care and various animal training for canine education, canine behaviorism, canine first aid and Mantrailing.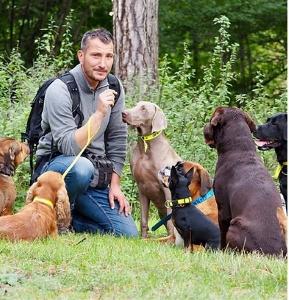 The canine pension is located between Bernay 27 and L'Aigle 61.
Interventions in Evreux, Bernay and throughout the Eure 27 department.
(see at the bottom of the page the list of municipalities of intervention)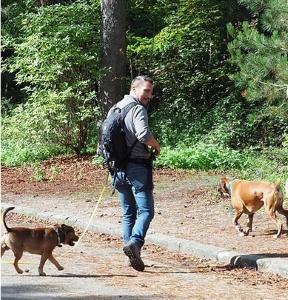 For all information and reservations, please contact us.
Contact "Esprit K9" by phone at 06.76.08.37.76
by email: contact.espritk9@gmail.com
website : Esprit K9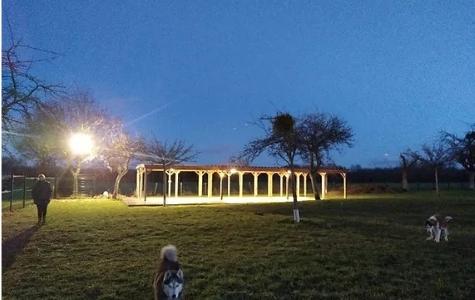 Esprit K9
Evreux / Bernay / L'Aigle / Sées
Facebook page: Esprit K9 | Facebook
The list of municipalities of intervention in the Eure 27 + Orne department 61:
Evreux, Bernay, Menneval, Caorches-Saint-Nicolas, Plainville, Saint-Martin-du-Tilleul, Saint-Vincent-du-Boulay, Saint-Mards-de-Fresne, Saint-Quentin-des-Isles, Grand-Camp, Capelle-les-Grands, Saint-Aubin-du-Thenney, Saint-Jean-du-Thenney, Broglie, Chamblac, Epinay, Beaumont-le-Roger, Barc, Grosley-sur-Risle, Claville, Saint-Sébastien-de-Morsent, Arnières-sur-Iton, Angerville-la-Campagne, Guichainville, Les Baux-Sainte-Croix, Les Ventes, Chambois, Conches, Sainte-Marthe, Louversey, La Barre-en-Ouche, Beaumesnil, La Roussière, Auvergny, Montreuil-l'Argillé, Neaufles-Auvergny, Breteuil, Rugles, Francheville, Gauville, Bourth, Montsecret, Saint-Sulpice-sur-Risle, Chandai, Saint-Ouen-sur-Iton, Rai, Aube, Glos-la-Ferrière, La Ferté-en-Ouche, Gacé, Echauffour, Crulai, Les Aspres, Moulins-la-Marche, Soligny-la-Trappe, Courtomer, Aunou-sur-Orne, Chailloué, Nonant-le-Pin, Le Merlerault, Mortrée, Sées, Essay, La Chapelle-près-Sées, Mortrée, Macé, Vingt-Hanaps, Radon, Valframbert, Cerisé, Alençon, Mortagne-au-Perche, Larré, Laleu, Tourouvre-au-Perche...