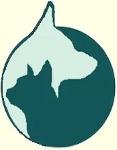 "Zen Animae"
Feline canine behaviorism
Animal communication
Reiki
Your specialist "Zen Animae" offers you his animal services:
_ canine behaviorist, feline behaviorist
_ behavioral rehabilitation, analysis and behavioral assessment...
_ bite prevention workshop
_ animal communication
_ reiki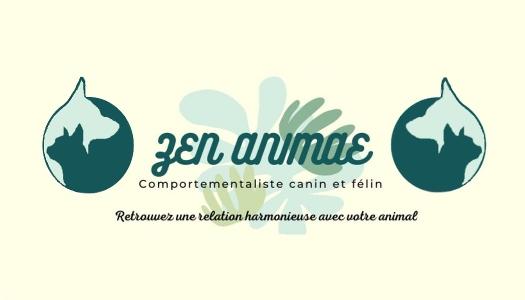 Interventions in Blois, Montrichard, Chissay-en-Touraine and the surrounding area in the Loir-et-Cher department 41 + Indre-et-Loire 37.
(see at the bottom of the page the list of communes of intervention in the department 41 Loir-et-Cher)

For all information and reservations, please contact me.
Contact "Zen Animae" by phone at 07.71.62.42.61
by email: zenanimae@hotmail.com
website: zen-animae.fr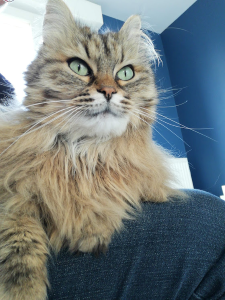 Zen Animae
Blois / Montrichard / Chissay-en-Touraine
Loir-et-Cher 41
Facebook page: zen animae | Facebook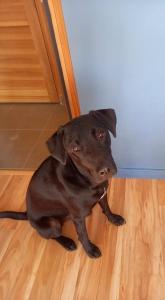 List of communes in the department 41 Loir-et-Cher:
Blois, Montrichard, Chissay-en-Touraine, Saint-Georges-sur-Cher, Faverolles-sur-Cher, La Chaise, Bourré, Angé, Saint-Julien-de-Chédon, Pouillé, Avigne, Thésée, Monthou-sur-Cher, Mareuil-sur-Cher, Véret, Saint-Aignan, Noyers-sur-Cher, Seigy, Châteauvieux, Le Graveux, Couffy, Les Martinières, Meusnes, Châtillon-sur-Cher, Les Mardelles, Les Chemineaux, Saint-Romain-sur-Cher, Méhers, Chémery, Couddes, Choussy, Oisly, Thenay, Pontlevoy, Vallières-les-Grandes, Rilly-sur-Loire, Chaumont-sur-Loire, Monteaux, Veuzain-sur-Loire, Mesland, Valaire, Ouchamps, Monthou-sur-Bièvre, Candé-sur-Beuvron, Les Montils, Seur, Chitenay, Chouzy-sur-Cisse, Chailles, Coulanges, Chambon-sur-Cisse, Seillac, Santenay, Valencisse, Orchaise, Saint-Lubin-en-Vergonnois, Saint-Sulpice-de-Pommeray, Vineuil, La Chaussée-Saint-Victor, Saint-Claude-de-Diray, Morest...