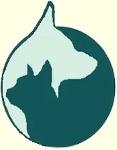 "Zen Animae"
Feline canine behaviorism
Animal communication
Reiki
Your specialist "Zen Animae" offers you his animal services:
_ canine behaviorist, feline behaviorist
_ behavioral rehabilitation, analysis and behavioral assessment...
_ bite prevention workshop
_ animal communication
_ reiki
Interventions in Tours and the surrounding area in the department Indre-et-Loire 37 + Loir-et-Cher 41.
(see at the bottom of the page the list of communes of intervention in the department 37 Indre-et-Loire)

For all information and reservations, please contact me.
Contact "Zen Animae" by phone at 07.71.62.42.61
by email: zenanimae@hotmail.com
website: zen-animae.fr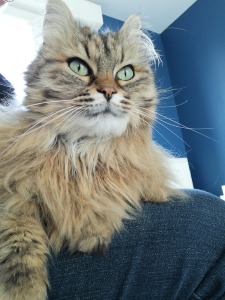 Zen Animae
Tours
Indre-et-Loire 37
Facebook page: zen animae | Facebook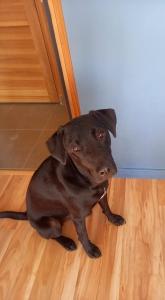 List of communes in the department 37 Indre-et-Loire:
Tours, Rochecorbon, Vouvray, Saint-Cyr-sur-Loire, Saint-Avertin, Larçay, Véretz, Chambray-lès-Tours, Joué-lès-Tours, La Riche, Azay-sur-Cher, Saint-Martin-le-Beau, Dierre, La Croix-en-Touraine, Bléré, Athée-sur-Cher, Les Vallées, Civray-de-Touraine, Chisseaux, Francueil, Epeigné-les-Bois, Céré-la-Ronde, Les Bûcherons, Le Liège, Orbigny, Luzillé, Sublaines, Cigogné, Courçay, Reignac-sur-Indre, Rochette, Azay-sur-Indre, Chédigny, Saint-Quentin-sur-Indrois, Chambourg-sur-Indre, Saint-Règle, Souvigny-de-Touraine, Chargé, Amboise, Lussault-sur-Loire, Nazelles-Négron, Noizay, Montlouis-sur-Loire, La Ville-aux-Dames, Vernou-sur-Brenne, Pocé-sur-Cisse, Limeray, Mosnes, Cangey, Saint-Ouen-les-Vignes...