"NMJ Behavior"
Dog education
Animal mediation
Your specialist "NMJ Behavior" offers you his animal services:
_ canine educator, adult dog educator, behavioral rehabilitation, canine behaviorist
_ puppy educator, puppy school
_ bite prevention PECCRAM programme
_ feline behaviorist
_ animal mediation
"NMJ Behavior" has many certifications and training, canine educator, canine coach...
Canine trainer Melun and canine education Seine-et-Marne 77.
(see at the bottom of the page the list of municipalities of interventions canine educator Seine-et-Marne 77)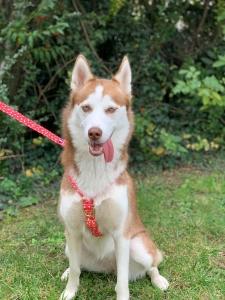 For all information and reservations, please contact me.
Contact "NMJ Behavior" by phone at 06.86.86.65.26
by email: nmjcomportement@orange.fr
Website: NMJ Behaviour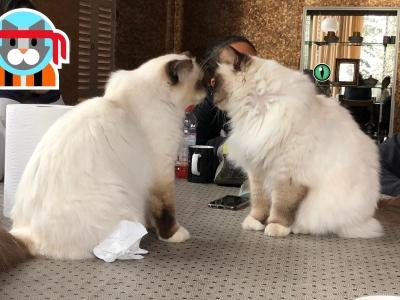 NMJ BEHAVIOR
Melun / Meaux / Fontainebleau
Seine-et-Marne 77
Facebook page: Facebook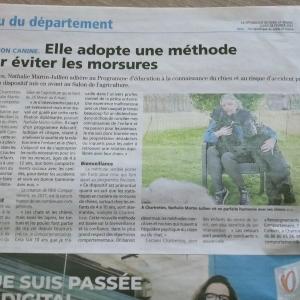 List of communes in the Seine-et-Marne department 77:
Melun, Dammarie-les-Lys, Vaux-le-Pénil, Cesson, Vert-Saint-Denis, Savigny-le-Temple, Nandy, Saint-Fargeau-Ponthierry, Lieusaint, Moissy-Cramayel, Grégy-sur-Yerre, Brie-Comte-Robert, Châtres, Guignes, Nangis, Fontenailles,
Dormelles, Fontainebleau, Avon, Samoreau, Vulaines-sur-Seine, Thomery, Champagne-sur-Seine, La Thurelle, Saint-Mammès, Vernou, Marangis, La Grande-Paroisse, Montgelard, Veneux-les-Sablons, Moret-Loing-et-Orvanne, Achères-la-Fôret, Melun, Ury, Recloses, Noisy-sur-Ecole, Tousson, Oncy-sur-Ecole, Milly-la-Fôret, Maisse, Bonnevaux, Moigny-sur-Ecole, Cély, Forges, Macherin,
Arbonne-la-Fôret, Barbizon, Cély, Chailly-en-Bière, Perthes, Bois-le-Roi, Samois-sur-Seine, Héricy, Nemours, Saint-Pierre-lès-Nemours, Rosiers, Souppes-sur-Loing, Egreville, Saint-Mammès...