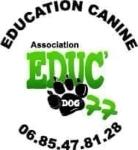 "EducDog77"
Dog training
Dog trainer
Canine behaviorism
Your specialist "EducDog77" offers you his animal services:
_ canine educator, adult dog trainer, puppy educator (puppy school)
_ dog trainer (group and individual lessons)
_ canine sport, agility, cani rando...
_ canine behaviorist (analysis and behavioral assessment)
"EducDog77" has the certifications of behaviorist canine educator, ability to pets (CCAD)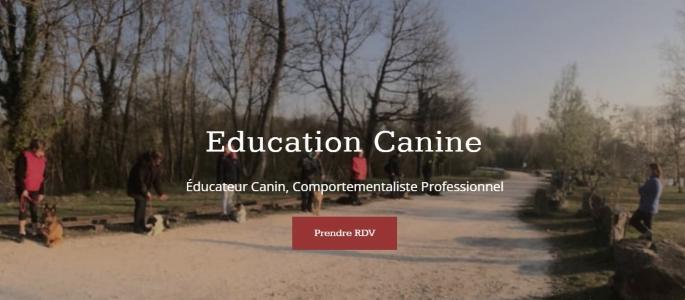 Canine center located in Dormelles near Melun, Fontainebleau and Nemours in the Seine-et-Marne 77 department.
(see at the bottom of the page the list of municipalities of intervention)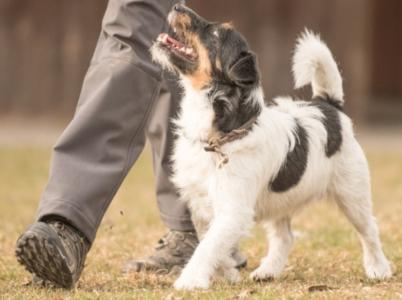 For all information and reservations, please contact us.
Contact "EducDog77" by phone at 06.85.47.81.28 or 06.71.21.35.91
by email: educdog77ludo@gmail.com
website: Home | Educ'dog77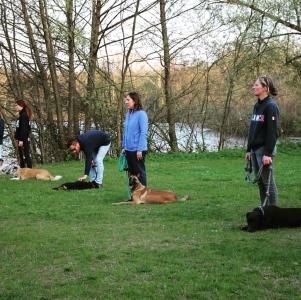 EducDog77
Dormelles / Melun / Fontainebleau / Nemours
Seine-et-Marne 77
Facebook page : Educ - Dog 77 | Facebook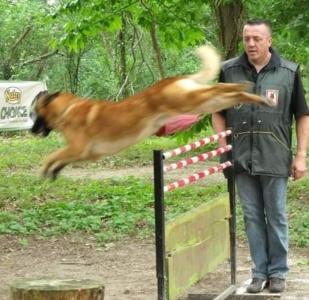 List of communes in the Seine-et-Marne department 77:
Melun, Dammarie-les-Lys, Vaux-le-Pénil, Cesson, Vert-Saint-Denis, Savigny-le-Temple, Nandy, Saint-Fargeau-Ponthierry, Lieusaint, Moissy-Cramayel, Grégy-sur-Yerre, Brie-Comte-Robert, Châtres, Guignes, Nangis, Fontenailles,
Dormelles, Fontainebleau, Avon, Samoreau, Vulaines-sur-Seine, Thomery, Champagne-sur-Seine, La Thurelle, Saint-Mammès, Vernou, Marangis, La Grande-Paroisse, Montgelard, Veneux-les-Sablons, Moret-Loing-et-Orvanne, Achères-la-Fôret, Melun, Ury, Recloses, Noisy-sur-Ecole, Tousson, Oncy-sur-Ecole, Milly-la-Fôret, Maisse, Bonnevaux, Moigny-sur-Ecole, Cély, Forges, Macherin,
Arbonne-la-Fôret, Barbizon, Cély, Chailly-en-Bière, Perthes, Bois-le-Roi, Samois-sur-Seine, Héricy, Nemours, Saint-Pierre-lès-Nemours, Rosiers, Souppes-sur-Loing, Egreville, Saint-Mammès...