"Le PAM"
Animal Park
Animations
Animal training
Your "Parc Le PAM" welcomes you in its Private Animal Park.
Discover the many activities, entertainment and animal services offered to the general public as well as the various dispensaries for animals:
_ dogs _ servals _ caracals _ primates _ roe deer _ foxes _ parrots _ horses _ snakes _ saurians (lizards, monitor lizards) _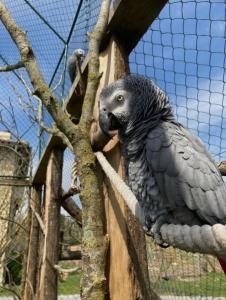 The Animal Park "Le Pam" is located in Campuzan in the Hautes-Pyrénées near Tarbes and Toulouse in Haute-Garonne.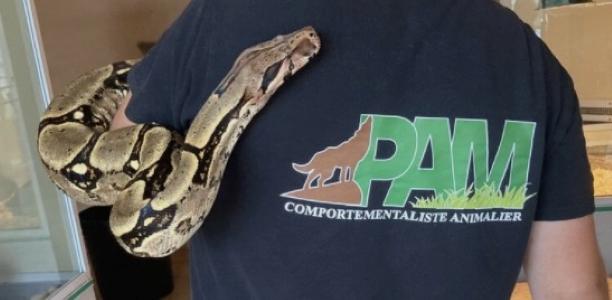 For all information and reservations, please contact us.
Contact "Le PAM" by phone at 06.24.48.36.10 or 06.26.38.45.80
by e-mail: contact@raam-pam.fr
website: PAM Parc Animalier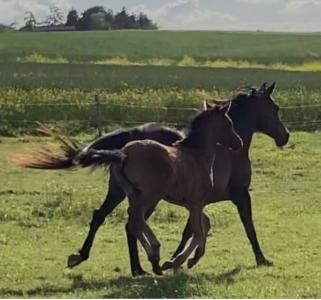 Animal Park Le PAM
65230 Campuzan
Tarbes / Toulouse
Hautes-Pyrénées