"Taxi Ma Drine"
Animal taxi
Transport of animals
Dog Cat Nac
Your specialist "Taxi Ma Drine" offers you his animal services:
_ small and long-distance animal transport
_ taxi for dog, taxi for cat, taxi for nac
Recent vehicle, comfortable and fully equipped.
Transport of animals alone or in your presence.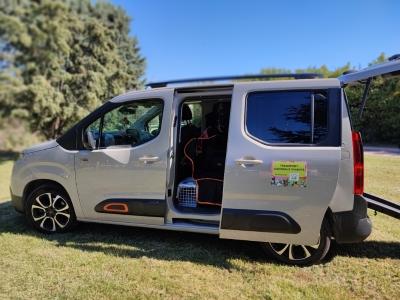 Interventions in Avignon, Carpentras and in the department 84 Vaucluse + 13 Bouches-du-Rhône + 30 Gard.
(see at the bottom of the page the list of communes of intervention in the department Vaucluse 84)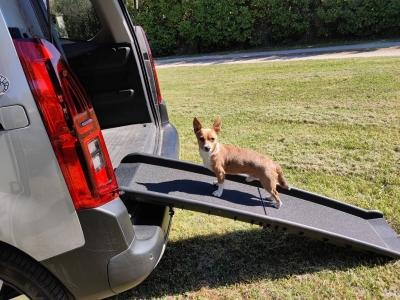 For all information and reservations, please contact me.
Contact "Taxi Ma Drine" by phone at 06.08.43.81.22
by email: sandrine.ugo21@gmail.com
website: Taxi Ma Drine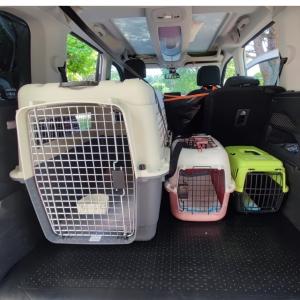 Taxi Ma Drine
Avignon / Carpentras
Vaucluse 84
Facebook page : Taxi Ma Drine | Facebook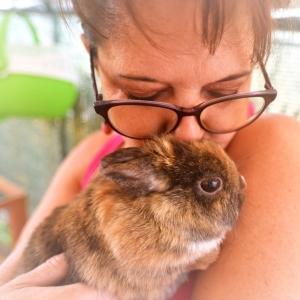 List of communes of intervention in the department Vaucluse 84 :
Avignon, Le Pontet, Morières-lès-Avignon, Châteauneuf-de-Gadagne, Caumont-sur-Durance, Les Vignères, Cavaillon, L'Isle-sur-la-Sorgue, Lagnes, Fontaine-de-Vaucluse, Saumane-de-Vaucluse, Velleron, Saint-Saturnin-lès-Avignon, Jonquerettes, Le Thor, Vedène, Villeneuve-lès-Avignon, Les Angles, Entraigues-sur-la-Sorgue, Althen-des-Paluds, Bédarrides, Sorgues, Pernes-les-Fontaines, Monteux, Carpentras, Venasque, Le Beaucet, Saint-Didier, La Roque-sur-Pernes, Malemort-du-Comtat, Blauvac, Mazan, Mormoiron, Méthamis, Villes-sur-Auzon, Saint-Pierre-de-Vassols, Modène, Crillon-le-Brave, Caromb, Loriol-du-Comtat, Sarrians, Aubignan...