"AEROCABSERVICES"
Animal Taxi & Animal Transport
Your specialist "AEROCABSERVICES" offers you his animal services:
_ small distance animal transport
_ long-distance animal transport (whole France)
_ taxi for dog, taxi for cat
_ international animal transport
"AEROCABSERVICES" has animal taxi type VAN High-end and fully equipped for the comfort of pets.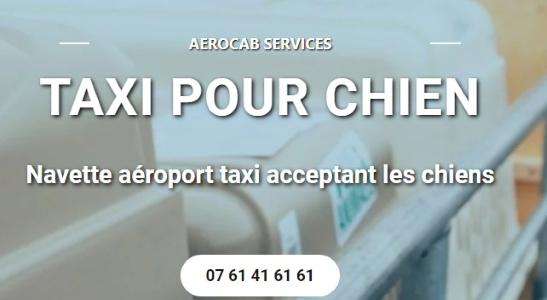 Interventions in Boulogne-Billancourt and throughout the Hauts-de-Seine department 92 + France + International.
Dog taxi shuttle, Charles de Gaulle Paris Airport, Orly Paris Airport
(see at the bottom of the page the list of communes of intervention Hauts-de-Seine)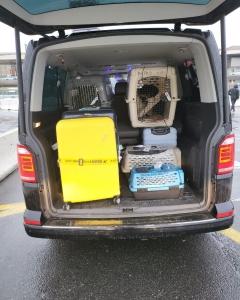 For all information and reservations, please contact us.
Contact "AEROCABSERVICES" by phone
at 07.61.41.61.61
by email: aerocabservices@gmail.com
website : AEROCABSERVICES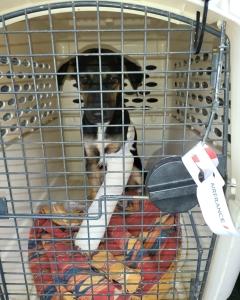 AEROCABSERVICES
Boulogne-Billancourt
Hauts-de-Seine 92
Ile-de-France
List of communes of intervention in the Hauts-de-Seine department 92 :
Boulogne-Billancourt, Parc des Princes, Bois de Boulogne, Saint-Cloud, Garches, Vaucresson, Marnes-la-Coquette, Ville-d'Avray, Sèvres, Chaville, Meudon, Issy-les-Moulineaux, Malakoff, Montrouge, Bagneux, Châtillon, Clamart, Fontenay-aux-Roses, Le Plessis-Robinson, Sceaux, Bourg-la-Reine, Châtenay-Malabry, Antony, Rueil-Malmaison, Suresnes, Puteaux, Nanterre, Neuilly-sur-Seine, Courbevoie, La Garenne-Colombes, Colombes, Asnières-sur-Seine, Clichy, Gennevilliers + Paris + Ile-de-France + France (long-distance animal taxi)