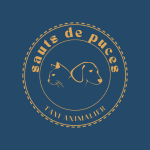 "SAUTS DE PUCES"
Animal taxi
Transport of animals
Home Services
Your specialist "SAUTS DE PUCES" offers you his animal services:
_ transport of live animals, dog taxi, cat taxi, nac taxi
_ short distance animal taxi, long-distance animal taxi France whole
_ comfortable vehicle with transport cages adapted to the size of the animal to be transported
_ dog walking, home services
"SAUTS DE PUCES" has TAV approvals, carrier authorization and ACACED + civil and professional liability insurance.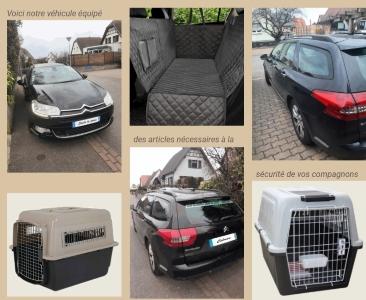 Animal taxi Epinal and animal transport Vosges 88 + Haut-Rhin 68 + Bas-Rhin 67 + France whole.
(see at the bottom of the page the list of communes of animal taxi interventions Vosges 88)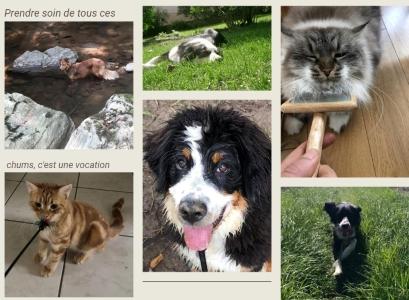 For all information and reservations, please contact me.
Contact "SAUTS DE PUCES" by phone at 06.88.21.52.53
by email: sautsdepuces67@gmail.com
Website: sautsdepuces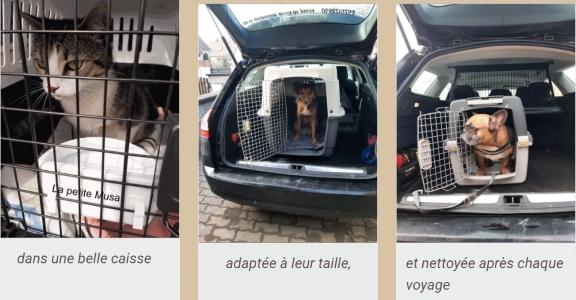 SAUTS DE PUCES
Epinal
Vosges 88

List of communes of animal transport interventions Vosges 88 :
Epinal, Saint-Dié-des-Vosges, Thaon-les-Vosges, Golbey, Gérardmer, Remiremont, Neufchâteau, Raon-l'Etape, Mirecourt, Rambervillers...