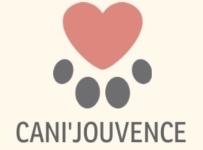 "Cani'Jouvence"
Animal taxi
Transport of animals
Dog Cat Nac
Your specialist "Cani'Jouvence" offers you his animal services:
_ animal transport, dog taxi, cat taxi, nac taxi
_ transport of small and long-distance animals
_ animal paramedic
Possibility of accompanying the animal by a person. Adapted and fully equipped vehicle for the comfort and safety of animals.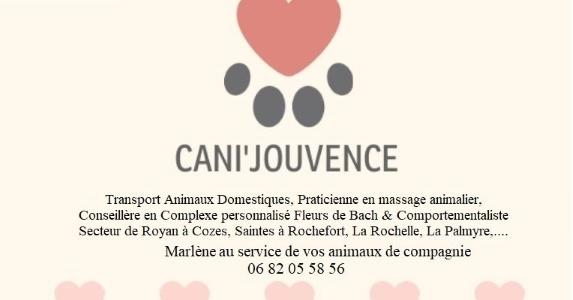 Interventions in La Rochelle, Rochefort, Royan and the surrounding area in the Charente-Maritime 17 department.
(see at the bottom of the page the list of communes of intervention in the department 17 Charente-Maritime)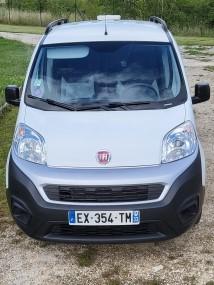 For all information and reservations, please contact me.
Contact "Cani'Jouvence" by phone at 06.82.05.58.56
by email: cani.jouvence@gmail.com
Facebook page : Cani'Jouvence | Facebook
List of communes of intervention in the Charente-Maritime department 17 :
La Rochelle, Nieul-sur-Mer, Lagord, Puilboreau, Dompierre-sur-Mer, Périgny, Bourgneuf, Aytré, Saint-Rogatien, Montroy, Clavette, La Jarne, Saint-Christophe, Virson, Croix-Chapeau, Salles-sur-Mer, Angoulins, Saint-Médard-d'Aunis, Aigrefeuille-d'Aunis, Forges, Puyravault, Vouhé, Surgères, Chambon, Péré, Saint-Germain, Vandré, Saint-Mard, Landrais, Ardillières, Ciré-d'Aunis, Ballon, Thairé, Saint-Vivien, Châtelaillon-Plage, Les Boucholeurs, Angoulins, Yves, Muron, Genouillé, Vandré, Annezay, Saint-Crépin, Tonnay-Boutonne, Puy-du-Lac, Moragne, Lussant, Saint-Coutant-le-Grand, Archingeay, Les Nouillers, Champdolent, La Vallée, Saint-Hippolyte, Cabariot, Tonnay-Charente, Rochefort, Loire-les-Marais, Saint-Laurent-de-la-Prée, Fouras, Vergeroux, Saint-Nazaire-sur-Charente, Saint-Froult, Port-des-Barques, Soubise, Moëze, Echillais, Trizay, Beurlay, Saint-Agnant, Beaugeay, Brouage, Sainte-Radegonde, Pont-l'Abbé-d'Arnoult, Saint-Porchaire, Plassay, Saint-Jean-d'Angle, Saint-Sulpice-d'Arnoult, La Gripperie-Saint-Symphorien, Saint-Just-Luzac, Marennes-Hiers-Brouage, Bourcefranc-le-Chapus, Ronce-les-Bains, Saint-Sornin, Sainte-Gemme, Nancras, Balanzac, Nieulle-sur-Seudre, Le Gua, Sablonceaux, La Tremblade, Arvert, Etaules, Chaillevette, Le Cailleau, L'Eguille, Breuillet, Les Mathes, Saint-Augustin, Saint-Sulpice-de-Royan, Saujon, Saint-Romain-de-Benet, Vaux-sur-Mer, Saint-Palais-sur-Mer, Royan, Médis, Saint-Georges-de-Didonne, Semussac, Meschers-sur-Gironde, Arces, Cozes, Grézac...