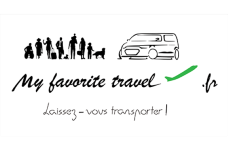 "My Favorite Travel"
Animal Taxi & Animal Transport
Long distances
Paris 75 - Ile-de-France Region
Your carrier "My favorite Travel" offers a passenger transport service that also accepts your pets during your daily trips such as veterinarians, airports, train stations and long distances on estimate.
Let yourself be transported with "My Favorite Travel", your private driver with transport license and DDPP present in Paris 75 and Lyon 69.
Animal taxi service adapted to the needs of your animals. "My Favorite Travel" ensures the transport of your pet in the greatest comfort.
For the transport of your cat, nac or the transport of your dog, our vehicles are equipped with adapted equipment. Seating is provided for small dogs, as well as a cage and access ramp for disabled animals.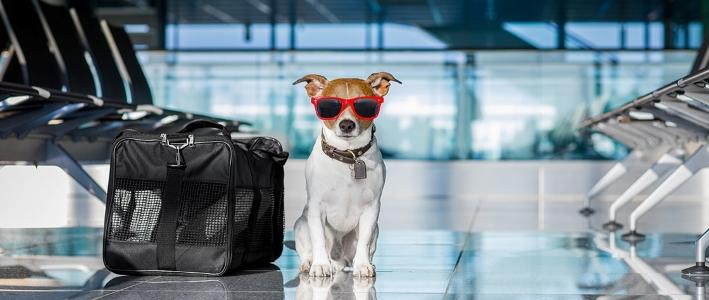 Interventions in Paris (Paris 1, Paris 2, Paris 3, Paris 4, Paris 5, Paris 6, Paris 7, Paris 8, Paris 9, Paris 10, Paris 11, Paris 12, Paris 13, Paris 14, Paris 15, Paris 16, Paris 17, Paris 18, Paris 19, Paris 20)
and everywhere in the Ile-de-France Region in Neuilly-sur-Seine, Boulogne-Billancourt, Courbevoie, Nanterre, Saint-Germain-en-Laye, Bobigny, Drancy, Gagny, Etampes, Versailles, Rambouillet, Saint-Cyr-l'Ecole, Vincennes, Malakoff, Saint-Denis, Evry, Bondy, Trappes, Sarcelles, Cergy, Alfortville, Maisons-Alfort, Créteil, Villejuif, Bagneux, Antony, Montrouge, Villepinte, Melun, Fontainebleau, Paris Charles de Gaulle Airport, Paris Orly Airport, Disneyland Paris Park, Asterix Paris Park...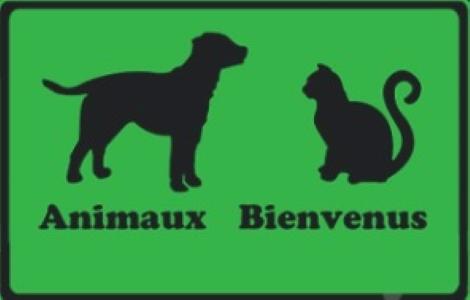 For all information and reservations, please contact us.
Contact "My Favorite Travel" by phone at 06.25.81.25.31
by email: myfavoritetravelparis@gmail.com
website: Transport animaux Paris – My Favorite Travel
My Favorite Travel
Paris 75 & Lyon 69