"JANA VTC"
Taxi VTC accepting pets
Your specialist "JANA VTC" offers you his animal services:
_ taxi vtc accepting pets, driver VTC accepting pets, taxi vtc accepting dog, taxi vtc accepting cat
_ taxi for dog, taxi for cat, taxi for nac
_ short distance animal taxi, long distance animal taxi
_ International transport of animals by plane, boat, train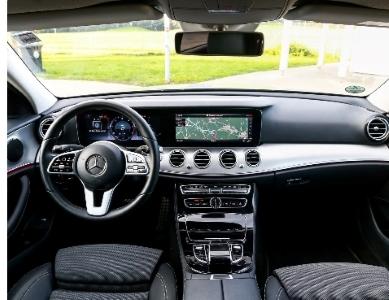 Animal taxi Paris and driver VTC accepting animals Ile-de-France + France whole.
(see at the bottom of the page the list of animal taxi intervention municipalities Ile-de-France)
animal taxi Charles de Gaulle Paris Airport, animal taxi Orly Paris Airport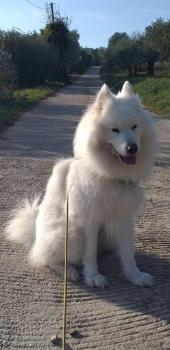 For all information and reservations, please contact us.
Contact "JANA VTC" by phone at 06.80.35.41.71
Website: JANA VTC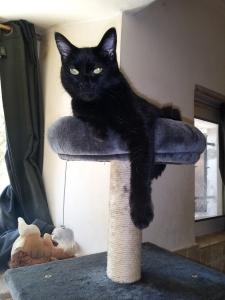 JANA VTC
Paris 75
Ile-de-France

Interventions in Paris 75, in the Ile-de-France Region and throughout France and Europe (long distances).
Paris 1, Paris 2, Paris 3, Paris 4, Paris 5, Paris 6, Paris 7, Paris 8, Paris 9, Paris 10, Paris 11, Paris 12, Paris 13, Paris 14, Paris 15, Paris 16, Paris 17, Paris 18, Paris 19, Paris 20, and
Neuilly-sur-Seine, Boulogne-Billancourt, Courbevoie, Nanterre, Saint-Germain-en-Laye, Bobigny, Drancy, Gagny, Etampes, Versailles, Rambouillet, Saint-Cyr-l'Ecole, Vincennes, Malakoff, Saint-Denis, Evry, Bondy, Trappes, Sarcelles, Cergy, Alfortville, Maisons-Alfort, Créteil, Villejuif, Bagneux, Antony, Montrouge, Villepinte, Melun, Fontainebleau, Paris Charles de Gaulle Airport, Paris Orly Airport, Disneyland Paris Park, Parc Astérix Paris...