"JANA VTC"
Taxi VTC accepting pets
Your specialist "JANA VTC" offers you his animal services:
_ taxi vtc accepting pets, driver VTC accepting pets, taxi vtc accepting dog, taxi vtc accepting cat
_ taxi for dog, taxi for cat, taxi for nac
_ short distance animal taxi, long distance animal taxi
_ International transport of animals by plane, boat, train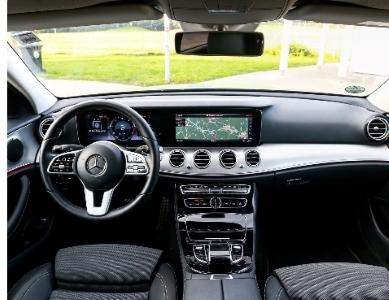 Animal taxi Argenteuil and VTC accepting animals Val-d'Oise 95 + Ile-de-France + France whole.
(see at the bottom of the page the list of municipalities of intervention animal taxi Val-d'Oise 95)
animal taxi Charles de Gaulle Paris Airport, animal taxi Orly Paris Airport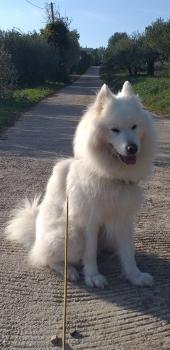 For all information and reservations, please contact us.
Contact "JANA VTC" by phone at 06.80.35.41.71
Website: JANA VTC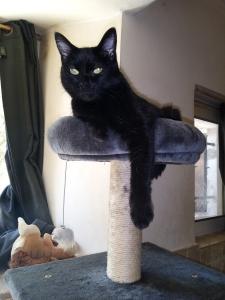 JANA VTC
Argenteuil
Val-d'Oise 95
Ile-de-France

Animal taxi Argenteuil and the surrounding area in Paris, Colombes, Gennevilliers, Asnières-sur-Seine, La Garenne-Colombes, Clichy, Saint-Ouen, Courbevoie, Neuilly-sur-Seine, Puteaux, Nanterre, Suresnes, Aubervilliers, La Courneuve, Saint-Denis, L'Ile-Saint-Denis, Epinay-sur-Seine, Sannois, Pierrefitte-sur-Seine, Stains, Dugny, Garges-lès-Gonesse, Villetaneuse, Montmagny, Deuil-la-Barre, Enghien-les-Bains, Saint-Gratien, Eaubonne, Montmorency, Ermont, Franconville, Herblay, Sartrouville, Maisons-Laffitte, La Frette-sur-Seine, Cormeilles-en-Parisis, Houilles, Bezons, Saint-Germain-en-Laye...