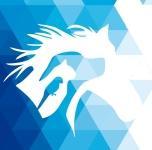 "Stève Poupard"
Animal taxi
Transport of animals dog cat nac
Animal Services
Your specialist "Stève Poupard" offers you his animal services:
_ taxi for dog, taxi for cat, taxi for nac
_ Short distance animal transport
_ Comfortable vehicle
_ dog walks
_ animal services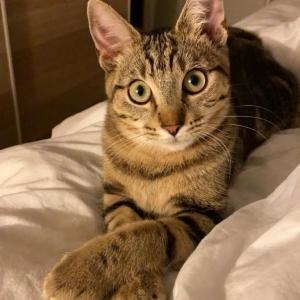 Animal taxi Redon and animal transport Ille-et-Vilaine 35 + Morbihan 56 + Loire-Atlantique 44.
(see at the bottom of the page the list of municipalities of interventions animal taxi Ille-et-Vilaine 35)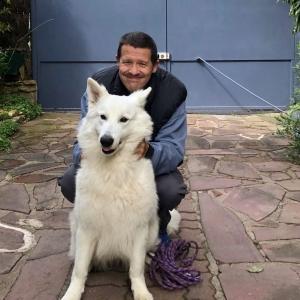 For all information and reservations, please contact me.
Contact "Stève Poupard" by phone at 07.82.44.09.85
by email: poupard.steve@gmail.com
Website: animalist-behaviorist-44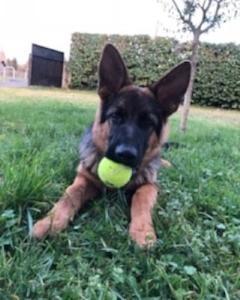 Steve Poupard
Redon
Ille-et-Vilaine 35
Facebook page: Facebook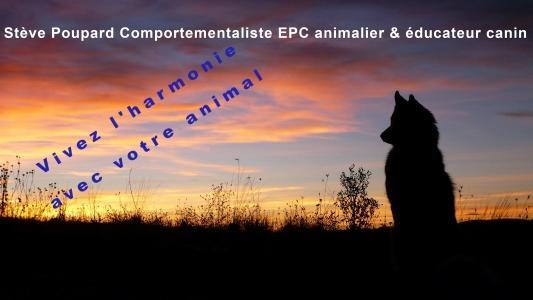 List of communes of animal transport interventions Ille-et-Vilaine 35 :
Redon, Saint-Nicolas-de-Redon, Saint-Perreux, Sainte-Marie, Bains-sur-Oust, Saint-Vincent-sur-Oust, La Couplais, La Chapelle-de-Brain, Avessac, Massérac, Renac, Saint-Just, Saint-Ganton, Beslé, Langon, Sainte-Anne-sur-Vilaine, Grand-Fougeray, Brandeneuf, La Dominelais, La Roulais, La Noë-Blanche, Malon, Guipry, Guipry-Messac, Bain-de-Bretagne, La Fleuriais, Le Fretay, Teillay, Le Haut-Germigné, Ercé-en-Lamée, La Bosse-de-Bretagne, Le Châtelier, Poligné, Pancé, Le Sel-de-Bretagne, Saint-Malo-de-Phily, Pléchâtel, Lohéac, Chaumeray, Lieuron, Maure-de-Bretagne, Mernel, La Chauvinais, Saint-Séglin, Les Brulais, Quercault, Campel, La Chapelle-Bouëxic, Bovel, Maxent, Baulon, Plélan-le-Grand, Le Bodo, Couédouan, Trégu, Saint-Péran, Treffendel, Saint-Thurial, Monterfil, Le Verger, Bréal-sous-Montfort, Mordelles, Chavagne, Goven, Bruz, Rennes, Saint-Jacques-de-la-Lande, Pont-Péan, Laillé, Orgères, Saint-Erblon, Bourgbarré, Chartres-de-Bretagne, Châtillon-sur-Seiche, Janzé, Brie, Le Petit-Fougeray, Saulnières...