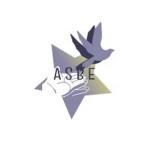 "ASBE DOG CAT"
Business Enterprise Support
Animal training
Paris & France
Our training organization "ASBE" is QUALIOPI quality certified by the DREETS government authorities.
"ASBE" offers you specific training to create and / or develop an animal activity on the administrative, legal, health and fiscal level.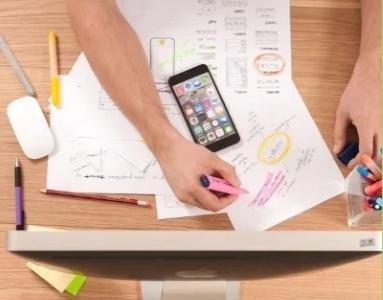 You will find the following training courses:
- Create and develop an agricultural business, specialty dogs cats: everything you need to know about the statutes, tax regimes, VAT, allowances, contributions, insurance, health obligations, and the development of your project
- Know the basics of genetics and apply it to canine and feline selection (2022)
- Create and develop a website applied especially to canine and feline activities (2022)
- Handling: learning to present your dog in exhibition (2022)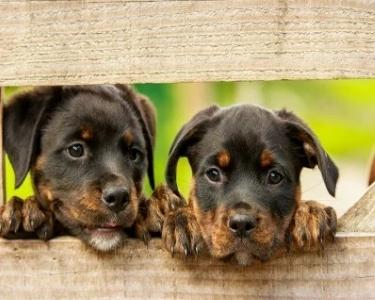 All our training courses can be financed by the CPF, VIVEA (for MSA contributors), OPCO, Pôle Emploi (for those enrolled, even without an allowance) or AGEFIPH (for people with disabilities).
All our training courses are feasible REMOTE (all of France), or FACE-TO-FACE (300/400 km around Paris)
All our training courses contain at least 1 hour of PERSONALIZED and PRIVATE support in VISIO. Only training organization that guarantees you a service for life.
Contact us to find out the dates of our next sessions:
Contact "ASBE CHIEN CHAT"
website: asbe-chien-chat.com
email: asbe.contact@gmail.com
Business Enterprise Support
Paris & France