"Snob Dog Academy"
Animal Training Center
Pet-sitter training
Feline canine groomer training
Your Animal Training Center "Snob Dog Academy" offers you its animal training remotely:
_ pet-sitter training, animal care training, ACACED training
_ vocational distance learning (online training)
_ 80-hour qualifying training
_ feline canine groomer training, animal masseur training, animal naturopath training

"Snob Dog Academy" is located in Marseille in the Bouches-du-Rhône 13 department.
Remote pet-sitter training in France.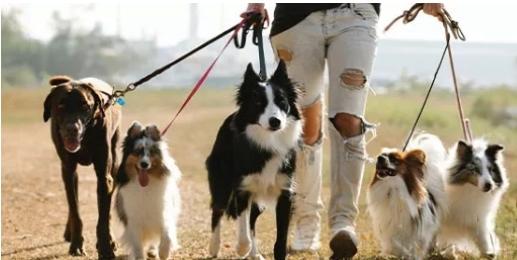 For all information and reservations, please contact us.
Contact "Snob Dog Academy" by phone at 04.91.89.46.03
by email: contact@snobdogacademy.fr
website: Snob Dog Academy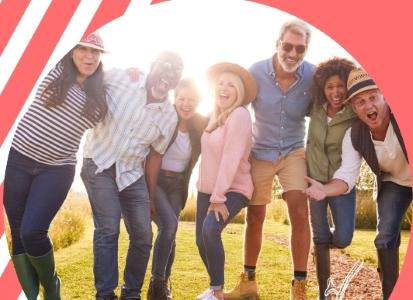 Snob Dog Academy
Marseille / Aix-en-Provence
Bouches-du-Rhône 13
Facebook page: Snob Dog Academy | Facebook

List of communes near the animal training center in the department 13 Bouches-du-Rhône:
Marseille, Cassis, Ceyreste, La Ciotat, Roquefort-la-Bédoule, Carnoux-en-Provence, Cuges-les-Pins, Gémenos, Aubagne, La Penne-sur-Huveaune, Allauch, Plan-de-Cuques, Septèmes-les-Vallons, Les Pennes-Mirabeau, Gignac-la-Nerthe, Marignane, Saint-Victoret, Martigues, Sausset-les-Pins, Port-de-bouc, Fos-sur-Mer, Istres, Saint-Chamas, Miramas, Saintes-Maries-de-la-Mer, Arles, Fourques, Gimeaux, Moulès, Saint-Martin-de-Crau, Saint-Rémy-de-Provence, Saint-Etienne-du-Grès, Fontvieille, Maussane-les-Alpilles, Mouriès, Eyguières, Salon-de-Provence, Mallemort, Pélissanne, Lançon-Provence, Saint-Cannat, Eguilles, Aix-en-Provence, Venelles, Meyrargues, Peyrolles-en-Provence, Jouques, La Fare-les-Oliviers, Velaux, Rognac, Vitrolles, Bouc-Bel-Air, Cabriès, Gardanne, Simiane-Collongue, Peynier, Trets, La Bouilladisse, Peypin, Auriol, Roquevaire...