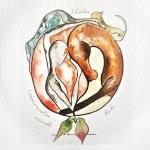 "Corinne Brisset"
Animal training
Animal communication
Shiatsu - Reiki
Your specialist "Corinne Brisset" offers you her animal services:
_ animal communication training
_ Shiatsu / Reiki energy care training
_ sonotherapy & reflexology training
Shiatsu practitioner, graduated by the French Shiatsu Federation, trained in Traditional Chinese Medicine for humans and animals.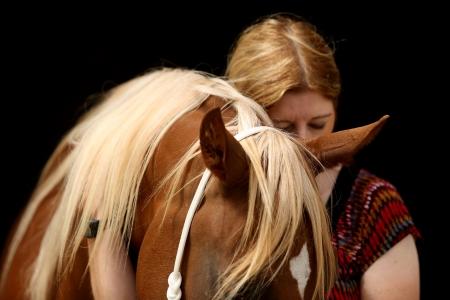 Interventions in Angers and throughout the Maine-et-Loire department 49.
Also everywhere in France and Europe.
(see at the bottom of the page the list of municipalities of intervention)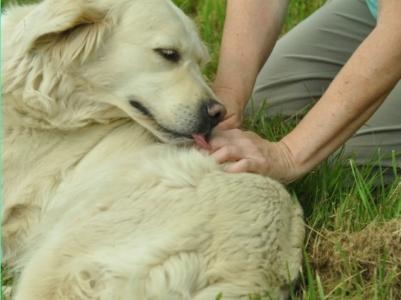 For all information and reservations, please contact me.
Contact "Corinne Brisset" by phone at 06.19.68.54.67
by email: coribri@hotmail.fr
website: Animal communication Corinne Brisset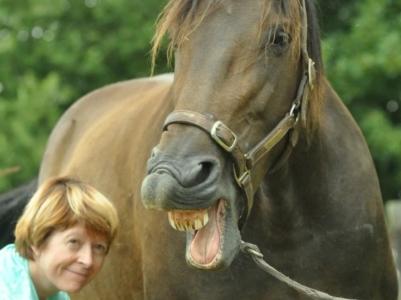 Corinne Brisset
49000 Angers
Maine-et-Loire
Facebook page: Animal communication | Facebook
List of municipalities of intervention:
Bouchemaine, Saint-Jean-de-Linières, Beaucouzé, Saint-Lambert-la-Potherie, Saint-Léger-des-Bois, Saint-Martin-du-Fouilloux, Saint-Jean-de-la-Croix, Epiré, Mûrs-Erigné, Les Ponts-de-Cé, Trélazé, Saint-Barthélémy-d'Anjou, Andard, Brain-sur-L'Authion, La Bohalle, La Daguenière, Corné, Juigné-sur-Loire, Saint-Jean-des-Mauvrets, Saint-Saturnin-sur-Loire, Gohier, Blaison-Saint-Sulpice, Loire-Authion, Saint-Rémy-la-Varenne, Coutures, Le Ménitré, Saint-Melaine-sur-Aubance, Soulaines-sur-Aubance, Mozé-sur-Louet, Denée, Béhuard, Rochefort-sur-Loire, Savennières, La Possonnière, Saint-Augustin-des-Bois, Bécon-les-Granits, Le Houssay-Quinze, Saint-Clément-de-la-Place, La Pouëze, Brain-sur-Longuenée, Longuenée-en-Anjou, Grez-Neuville, Pruillé, Feneu, Vern-d'Anjou, Le Plessis-Macé, La Meignanne, Juigné-Bené, Montreuil-Juigné, Cantenay-Epinard, Ecouflant, Saint-Sylvain-d'Anjou, Briollay, Soulaire-et-Bourg, Vérigné, Soucelles, Rives-du-Loir-en-Anjou, Corzé, Seiches-sur-le-Loir, Marcé, Le Plessis-Grammoire, Sarrigné, Bauné, Mazé-Milon, Gée, Cornillé-les-Caves, Les Bois-d'Anjou, Saint-Georges-du-Bois, Saumur, Chinon, La Flèche, Le Lude, Château-Gontier, Segré...