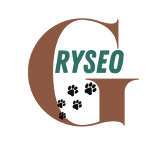 "GRYSEO"
Animal training
Become a dog breeder
Promotion dog breeding
Your "GRYSEO" specialist offers you his animal training:
_ animal training, dog breeder training, dog breeding training
_ distance learning France
_ online training become a dog breeder (16 hours of training over 8 weeks, personalized support, learning guide, canine breeder training certificate ...)
Dog breeder training supported by "GRYSEO" Trainer: Mrs GRISELAIN Christine
Distance animal training, online animal training by video, webcam anywhere in France.
The Animal Training Center "GRYSEO" is located near Arras and Lens in the Pas-de-Calais 62 department.
For all information and reservations, please contact us.
Contact "GRYSEO" by phone at 06.30.36.05.44
by email: hello@gryseo.com
website : devenireleveurcanin.com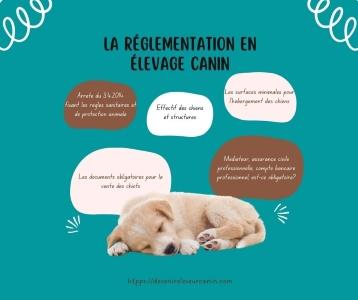 GRYSEO
Arras / Lens
Pas-de-Calais 62
Facebook page: Dog breeding | Facebook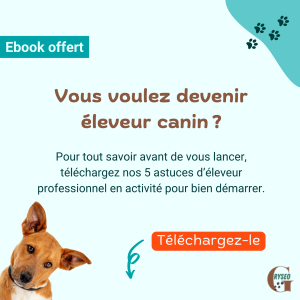 Training to become a dog breeder, training to promote dog breeding in the department 62 Pas-de-Calais and everywhere in France:
Arras, Saint-Nicolas, Achicourt, Beaurains, Agny, Dainville, Wancourt, Rivière, Avesnes-le-Comte, Le Cauroy, Croisilles, Farbus, Vaulx-Vraucourt, Bapaume, Achiet-le-grand, Bucquoy, Bienvillers-au-Bois, Hermies, Inchy-en-Artois, Marquion, Ecourt-Saint-Quentin, Méricourt, Lens, Sallaumines, Hénin-Beaumont, Avion, Liévin, Harnes, Courrières, Oignies, Carvin, Wingles, Grenay, Bully-les-Mines, Mazingarbe, Noeux-les-Mines, Hersin-Coupigny, Barlin, Houdain, Haillicourt, Bruay-la-Buissière, Divion, Calonne-Ricouart...