"Groomy Cat"
Home grooming salon
Home cat groomer
Your specialist "Groomy Cat" offers you his animal services:
_ groomer for cat at home
_ care and grooming services (claw cutting, coat brushing, coat mowing, coat cleaning and hygiene, tooth brushing, ear cleaning, eye cleaning).
_ grooming coaching session
"Groomy Cat" has ACACED Certifications Option cat,
veterinary assistant.

Interventions in Paris and the surrounding area in the department 93 Seine-Saint-Denis + 94 Val-de-Marne.
(see at the bottom of the page the list of communes of intervention in Paris 75)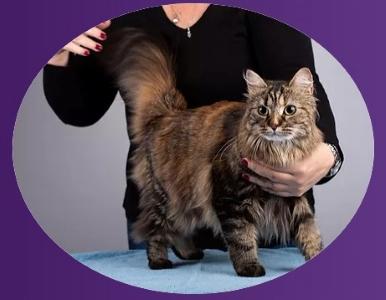 For all information and reservations, please contact me.
Contact "Groomy Cat" by phone at 06.45.67.83.56
by email: info@groomycat.fr
website: Groomy Cat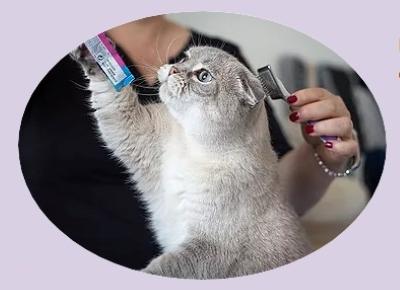 Groomy Cat
Paris 75
Ile-de-France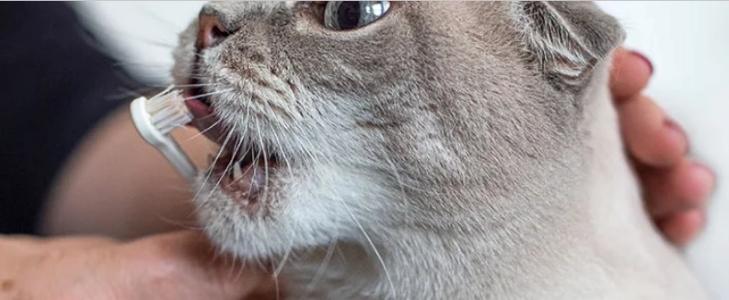 List of communes of intervention in Paris 75 :
Paris 1st arrondissement, Paris 2nd arrondissement, Paris 3rd arrondissement, Paris 4th arrondissement, Paris 5th arrondissement, Paris 6th arrondissement, Paris 7th arrondissement, Paris 8th arrondissement, Paris 9th arrondissement, Paris 10th arrondissement, Paris 11th arrondissement, Paris 12th arrondissement, Paris 13th arrondissement, Paris 14th arrondissement, Paris 15th arrondissement, Paris 16th arrondissement, Paris 17th arrondissement, Paris 18th arrondissement, Paris 19th arrondissement, Paris 20th arrondissement