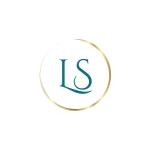 "LS"
Wildlife photographer
Wildlife photography
Photo shoot
Your specialist "LS" offers you his animal services:
_ professional wildlife photographer, pet photographer
_ dog photo shoot, cat photo shoot
_ animal photography in nature, animal photography seaside
_ Personalized wildlife photography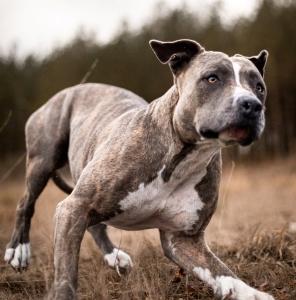 Wildlife photographer Bordeaux and photo shoot dog cat Gironde 33.
(see at the bottom of the page the list of communes of interventions wildlife photographer Gironde 33)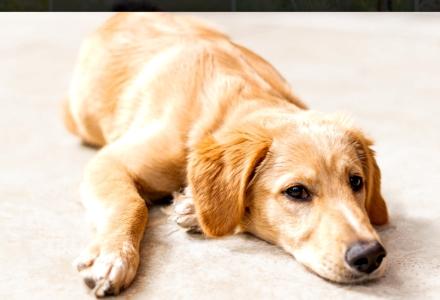 For all information and reservations, please contact me.
Contact "LS" by phone at 07.57.84.93.01
by email: lorrainesimonphotographe@gmail.com
Website: photographe.com/animalier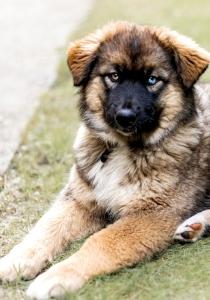 LS
Bordeaux / Pessac
Gironde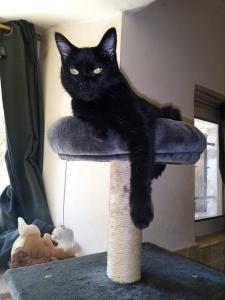 List of communes of interventions wildlife photographer Gironde 33 :
Bordeaux, Talence, Bègles, Floirac, Bouliac,
Carignan-de-Bordeaux, Cenon, Artigues-près-Bordeaux, Lormont, Le Bouscat, Bruges, Eysines, Le Haillan, Mérignac, Pessac, Villenave-d'Ornon, Gradignan, Canéjan, Cestas, Léognan, Ayguemorte, Tabanac, Capian, Paillet, Arbanats, Virelade, Rions, Podensac, Béguey, Cadillac, Cérons, Gabarnac, Barsac, Sainte-Croix-du-Mont, Langon, Saint-Jean-d'Illac, Martignas-sur-Jalle, Andernos-les-Bains, Lège-Cap-Ferret, Claouey, Le Canon, Cap-Ferret, Le Porge, Le Temple, Saumos, Lacanau, Le Moutchic, Sainte-Hélène, Salaunes, Biganos, Mios, Gujan-Mestras, Arcachon, Les Abatilles, Pyla sur Mer, La Teste-de-Buch, Cazaux, Salles, Le Barp, Saucats, Le Pian-Médoc, Ludon-Médoc, Macau, Arsac, Parempuyre, Saint-André-de-Cubzac...