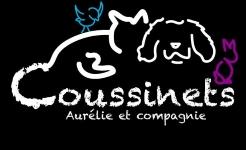 "Aurélie & Cie pads"
Wildlife photographer
Photo shoot dog cat nac
Animal Services
Your specialist "Coussinets Aurélie & Cie" offers you his animal services:
_ wildlife photographer, pet photographer
_ photo shoot for dog, photo shoot for cat, photo shoot for nac
_ personalized animal photography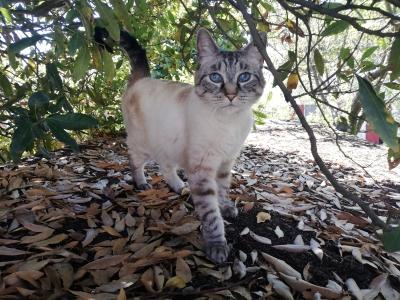 Wildlife photographer Créteil and animal photography Val-de-Marne 94.
(see at the bottom of the page the list of sectors of intervention feline canine photographer Val-de-Marne 94)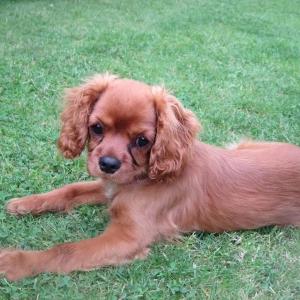 For all information and reservations, please contact me.
Contact "Coussinets Aurélie & Cie" by phone at 07.86.62.58.37
by email: aurelie.perrin3@gmail.com
Website: Coussinets "Aurélie et Compagnie"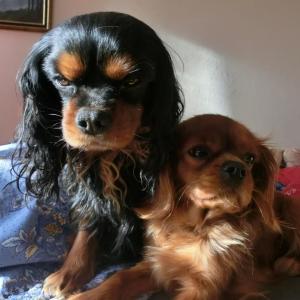 AURELIE & COMPANY PADS
Créteil / Sucy-en-brie
Val-de-Marne 94
Facebook Page: Pads | Facebook

List of communes of interventions wildlife photographer Val-de-Marne 94 :
Sucy-en-Brie, Créteil, Saint-Maur-des-Fossés, Chennevières-sur-Marne, Ormesson-sur-Marne, Noiseau, La Queue-en-Brie, Le Plessis-Trévise, Coeuilly, Villiers-sur-Marne, Champigny-sur-Marne, Saint-Maurice, Maisons-Alfort, Alfortville, Val Pompadour, Choisy-le-Roi, Thiais, Valenton, Limeil-Brévannes, Boissy-Saint-léger, Marolles-en-Brie, Santeny, Villecresnes...