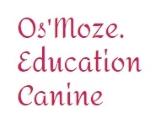 "Os'Moze"
Pet sitting
Dog walker
Home visits
Your specialist "Os'Moze" offers you his animal services:
_ dog-sitter, dog walker
_ cat-sitter, nac guard
_ home visits
"Os'Moze" has ACACED certification for pet care.
Interventions in Le Puy-en-Velay and the surrounding area in the Haute-Loire 43 department.
(see at the bottom of the page the list of communes of intervention in the department 43 Haute-Loire)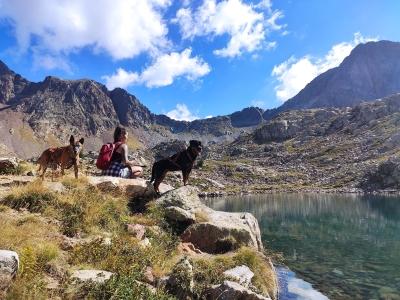 For all information and reservations, please contact me.
Contact "Os'Moze" by phone at 06.13.19.50.52
by email: osmoze-education-canine@outlook.fr
website: osmoze-education-canine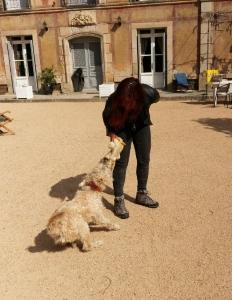 OS'MOZE
Le Puy-en-Velay
Haute-Loire 43
Facebook page: Os'Moze | Facebook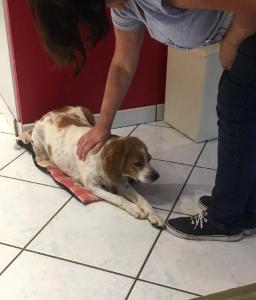 List of communes of intervention in the department 43 Haute-Loire:
Le Puy-en-Velay, Espaly-Saint-Marcel, Vals-près-le-Puy, Ceyssac, Polignac, Chadrac, Le Monteil, Durianne, Brives-Charensac, Saint-Germain-Laprade, Blavozy, Coubon, Arsac-en-Velay, Cussac-sur-Loire, Lantriac, Cordes, Bains, Saint-Christophe-sur-Dolaison, Solignac-sur-Loire, Chadron, Le Brignon, Le Monastier-sur-Gazeille, Laussonne, Freycenet-la-Tour, Moudeyres, Saint-Front, Montusclat, Saint-Julien-Chapteuil, Saint-Pierre-Eynac, Champclause, Saint-Pierre-Eynac, Saint-Etienne-Lardeyrol, Saint-Hostien, Les Sauvages, Queyrières, Le Pertuis, Céaux, Malrevers, Chaspinhac, Lavoûte-sur-Loire, Beaulieu, Rosières, Saint-Vincent, Saint-Julien-du-Pinet, Mézères, Saint-Paulien, Saint-Geneys-près-Saint-Paulien, Vernassal, Fix-Saint-Geneys, Sainte-Eugénie-de-Villeneuve, Vissac-Auteyrac, Siaugues-Saint-Romain, Vissac, Saint-Bérain, Le Vernet, Saint-Jean-de-Nay, Chaspuzac, Sanssac-l'Eglise, Saint-Privat-d'Allier, Saint-Didier-d'Allier, Monistrol-d'Allier...