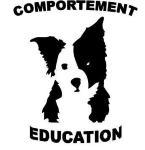 "Pattes'Soucis"
Canine boarding
Dog Sitting
Dog trainer
Your specialist "Pattes'Soucis" offers you his animal services:
_ pet sitting, dog cat sitter nac, home visits
_ dog-walker
_ family dog boarding, animal boarding
_ dog trainer for adult dogs and puppies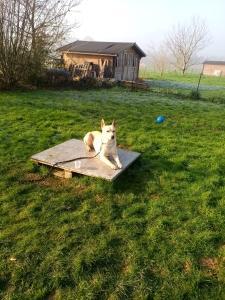 Dog boarding, animal boarding located in Plounévez-Quintin near Callac, Rostrenen, Guingamp and Corlay and interventions around the south of the department Côtes-d'Armor 22.
(see at the bottom of the page the list of municipalities of intervention in the department 22 Côtes-d'Armor)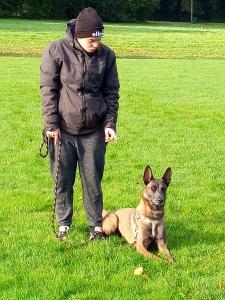 For all information and reservations, please contact me.
Contact "Pattes'Soucis" by phone at 06.34.32.90.47
by email: pattessoucis-educ.canine@outlook.fr
Facebook page: Pattes'Soucis | Facebook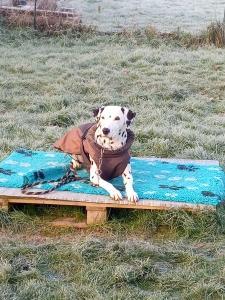 Pattes'Soucis
Callac / Plounévez-Quintin / Rostrenen
Côtes-d'Armor 22
Brittany
List of communes of intervention in the department Côtes-d'Armor 22 :
Saint-Brieuc, Ploufragan, Trégueux, Langueux, Yffiniac, Hillion, Plérin, Trémuson, Pordic, Plélo, Plouagat, Saint-Donan, Saint-Julien, Plaine-Haute, Plaintel, Quintin, Saint-Brandan, Le Vieux-Bourg, Corlay, Le Haut-Corlay, Plésidy, Bourbriac, Kerbalen, Callac, Saint-Nicolas-du-Pélem, Plussulien, Goasnoat, Plounévez-Quintin, Kergrist-Moëlou, Trémargat, Saint-Nicodème, Locarn, Saint-Lubin, Plouguernével, Goasnoat, Saint-Gelven, Saint-Mayeux, Saint-Gilles-Vieux-Marché, Guerlédan, Le Quillio, Saint-Thélo, Saint-Caradec, Saint-Connec, Hémonstoir, Loudéac, Caurel, Saint-Igeaux, Laniscat, Rosquelfen, Rostrenen, Trébel, Glomel, Botcanou, Coat Léau, La Haye, Belle-Isle-en-Terre, Louargat, Grâces, Guingamp, Ploumagoar, Plouisy, Pabu, Saint-Agathon, Goudelin, Lanvollon, Plouha, Binic, Etables-sur-Mer, Bégard, Cavan, Prat, Tonquédec, Lannion, Maël-Carhaix, Moustermeur...