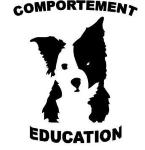 "Pattes'Soucis"
Canine pension
Dog guard
Dog Trainer
Your specialist "Pattes'Soucis" offers you his animal services:
_ animal care, dog guard, home visits
_ dog walker
_ family dog boarding house
_ canine educator for adult dogs and puppies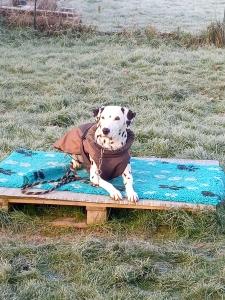 Pension for dog in Plounevez-Quintin between Rostrenen and Corlay and interventions in Guingamp and everywhere in the South of the Cotes-d'Armor 22 department.
(see at the bottom of the page the list of municipalities of intervention)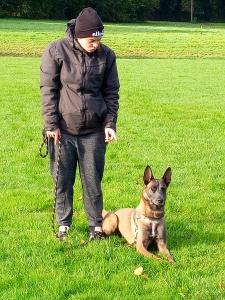 For all information and reservations, please contact me.
Contact "Pattes'Soucis" by phone at 06.34.32.90.47
by email: pattessoucis-educ.canine@outlook.fr
Facebook page: Pattes'Soucis - Canine educator | Facebook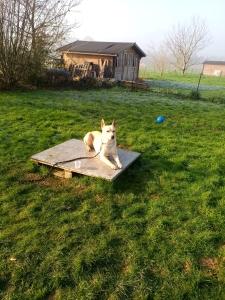 Pattes'Soucis
Plounevez-Quintin / Guingamp
Côtes-d'Armor 22
Brittany
List of communes of intervention in the department Cotes-d'Armor 22 :
Saint-Brieuc, Ploufragan, Trégueux, Langueux, Yffiniac, Hillion, Plérin, Trémuson, Pordic, Plélo, Plouagat, Saint-Donan, Saint-Julien, Plaine-Haute, Plaintel, Quintin, Saint-Brandan, Le Vieux-Bourg, Corlay, Le Haut-Corlay, Plésidy, Bourbriac, Kerbalen, Callac, Saint-Nicolas-du-Pélem, Plussulien, Goasnoat, Plounévez-Quintin, Kergrist-Moëlou, Trémargat, Saint-Nicodème, Locarn, Saint-Lubin, Plouguernével, Goasnoat, Saint-Gelven, Saint-Mayeux, Saint-Gilles-Vieux-Marché, Guerlédan, Le Quillio, Saint-Thélo, Saint-Caradec, Saint-Connec, Hémonstoir, Loudéac, Caurel, Saint-Igeaux, Laniscat, Rosquelfen, Rostrenen, Trébel, Glomel, Botcanou, Coat Léau, La Haye, Belle-Isle-en-Terre, Louargat, Grâces, Guingamp, Ploumagoar, Plouisy, Pabu, Saint-Agathon, Goudelin, Lanvollon, Plouha, Binic, Etables-sur-Mer, Bégard, Cavan, Prat, Tonquédec, Lannion, Maël-Carhaix, Moustermeur...