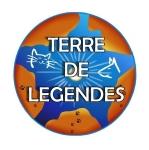 "Terre de Légendes"
Pet care & Pension (dog, cat, nac)
Home visits
Canine Behaviorist Educator
"Terre de Légendes" offers different formulas and services for animals.
_ Pet-sitting, Walks
(Pet sitter / Dog sitter / Dog walker / Cat sitter / Horse Sitter / NACs)
Dogs, Cats, Horses, Birds, Ferrets, Rabbits, Rodents, Snakes, Iguanas, Chickens, Goats...
_ Visits to your home
_ Feline canine pension
_ Canine Behaviorist Educator
(health protocol strictly adhered to)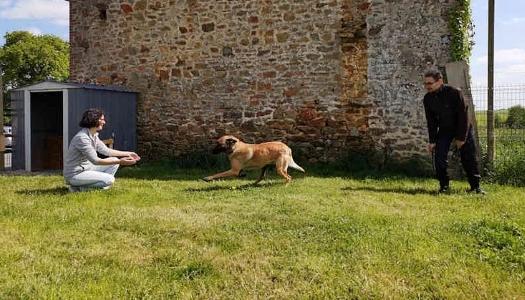 Interventions at Rennes and Saint-Hélier, Thabor, Saint-Martin, Colombier, Cleunay, Arsenal Redon, La Courrouze, Bourg l'Evêque, La Touche, Moulin du Comte, Villejean, Beauregard,
Maurepas, Patton, La Bellangerais, Jeanne d'Arc, Longs Champs, Beaulieu, Alphonse Guérin, Francisco Ferrer, Landry, Poterie, Sud Gare, Bréquigny, Le Blosne.
And Betton, Thorigné-Fouillard, Cesson-Sévigné, Chantepie, Vern-sur-Seiche, Vezin-le-Coquet, Saint-Jacques-de-la-Lande, Montgermont, Pacé, Saint-Gilles, Saint-Grégoire, Fougères, Vitré, Redon, Saint-Malo, Dinard, Cancale...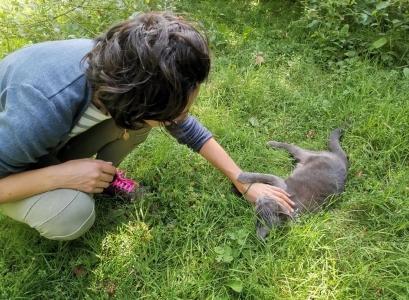 For all information and reservations, please contact us.
Contact "Terre de Légendes" by phone at 06.07.01.49.72
Website: Terre de Légendes| All services dog cat (terredelegendes.fr)
by email: terredelegendes.contact@gmail.com
Facebook page: Terre de Légendes - Education / Dog Cat Pension | Facebook
Terre de Légendes
35 Rennes + 53 Laval