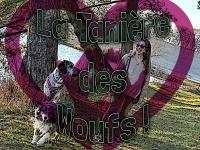 "The Lair of Woufs"
Pet sitting
Canine boarding
Animal Services
Your specialist "La Tanière des Woufs" offers you his services for animals:
_ family dog boarding, pet boarding in the heart of the countryside for a real holiday for your dog
_ dog guard, dog walker
_ pet sitting at home
_ cat sitting, nac guard
_ animal services
"La Tanière des Woufs" has certifications and training, ACACED pet care.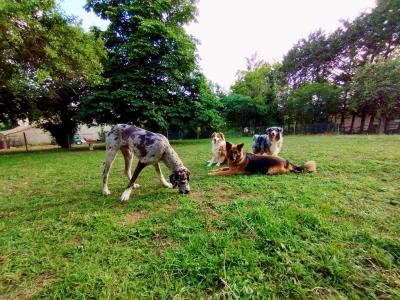 Canine pension Bar-le-Duc, Verdun, Commercy and pet sitter Meuse 55 + Meurthe-et-Moselle 54 + Moselle 57.
(see at the bottom of the page the list of municipalities close to the Meuse 55 dog boarding house)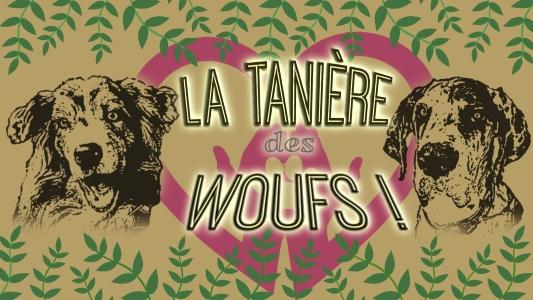 For all information and reservations, please contact me.
Contact "La Tanière des Woufs" by phone at 07.71.00.27.57
by email: m.sabbatini@hotmail.fr
Facebook page: Facebook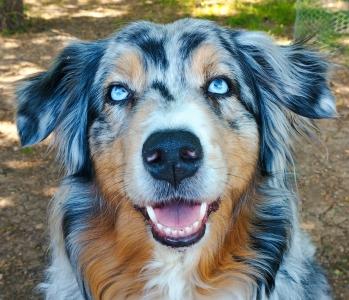 LA TANIERE DES WOUFS
Bar-le-Duc / Verdun / Commercy
Meuse 55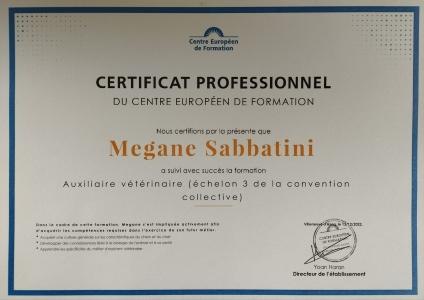 List of communes close to animal care Meuse 55 :
Bar-le-Duc, Fains-Véel, Véel, Combles-en-Barrois, Trémont-sur-Saulx, Robert-Espagne, Beurey-sur-Saulx, Couvonges, Mognéville, Venise, Val-d'Ornain, Varney, Bussy-la-Côte, Chardogne, Behonne, Naives-Rosières, Rosières-Devant-Bar, Savonnières-Devant-Bar, Longeville-en-Barrois, Resson, Tannois, Silmont, Guerpont, Tronville-en-Barrois, Culey, Loisey, Commercy, Verdun...