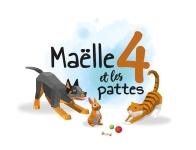 "Maëlle and the 4 legs"
Pet sitting
Dog walking
Home visits
Your specialist "Maëlle et les 4 pattes" offers you his animal services:
_ pet sitting at home, home visits
_ dog-sitter, dog walker
_ cat-sitter
_ Nac-Sitter
_ canine behaviorist educator
"Maëlle et les 4 pattes" has many certifications and training, canine behaviorist educator, PECCRAM, cavage, ACACED ...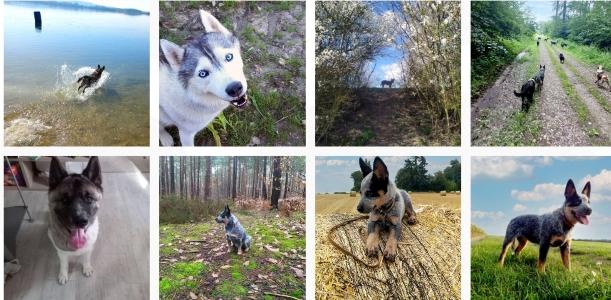 Pet sitting Evreux and dog sitting, cat sitting, nac guard Eure 27 + Seine-Maritime 76.
(see at the bottom of the page the list of Eure 27 animal care intervention municipalities)

For all information and reservations, please contact me.
Contact "Maëlle et les 4 pattes" by phone at 06.20.94.32.78
by email: contact@maelleetles4pattes.fr
Website: maelleetles4pattes.fr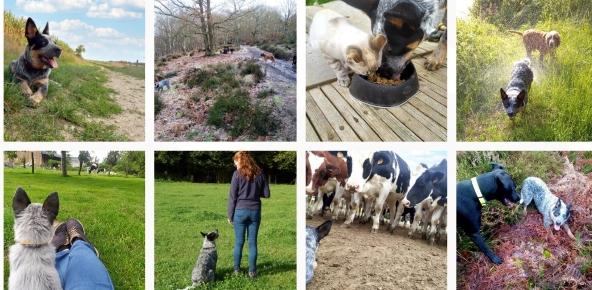 MAELLE AND THE 4 PAWS
Evreux
Eure 27
Facebook page: Maëlle and the 4 legs | Facebook

List of municipalities of interventions pet-sitter Eure 27 :
Evreux, Bernay, Menneval, Valailles, Plasnes, Courbépine, Saint-Martin-du-Tilleul, Saint-Vincent-du-Boulay, Plainville, Drucourt, Faverolles les Mares, Bournainville-Faverolles, Thiberville, Les Places, Duranville, Le Theil-Nolent, Bazoques, Boissy-Lamberville, Giverville, Epreville-en-Lieuvin, Saint-Victor-d'Epine, Brétigny, Saint-Pierre-de-Salerne, Saint-Cyr-de-Salerne, Berthouville, Franqueville, Aclou, Brionne, Calleville, Bosrobert, Pont-Authou, Malleville-sur-le-Bec, Saint-Eloi-de-Fourques, Saint-Léger-de-Rôtes, Fontaine-l'Abbé, Beaumontel, Barc, Barquet, Grosley-sur-Risle, Saint-Clair-d'Arcey, Saint-Aubin-le-Guichard, Gouttières, Ormes, Claville, Caugé, Parville, Evreux, Aulnay-sur-Iton, Glisolles, La Croisille, Burey, Louversey, Sainte-Marthe, Conches, La Barre-en-Ouche, La Roussière, Broglie, Treis-Sants-en-Ouche, Saint-Germain-la-Campagne, Pont-Audemer, Saint-Germain-Village, Campigny, Epaignes, Vexin-sur-Epte, La Villeneuve, Molincourt, Valcorbon, Fourges, Le Mesnil-Milon, Gasny, Haricourt, Vernon, La Chapelle-Saint-Ouen, Bois-Jérôme-Saint-Ouen...