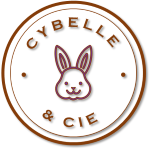 "CYBELLE & CIE"
Pet sitting dog cat nac
Dog walking
Home visits
Your specialist "CYBELLE & CIE" offers you his animal services:
_ pet sitting dog cat nac, particular pet sitting
_ dog-sitter, dog walker
_ cat-sitter
_ Guard of nac hamster ferret rabbit
_ home visits

Interventions in Bordeaux 33 and surroundings.
(see bottom of the page for the list of neighbourhoods concerned)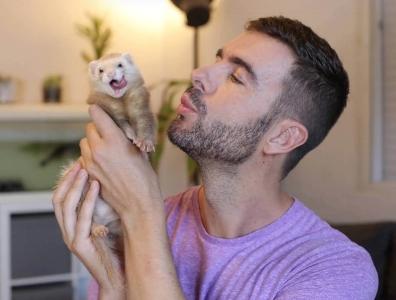 For all information and reservations, please contact us.
by email: contact@cybellecie.com
website: Cybelle & Cie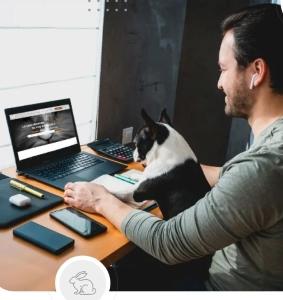 CYBELLE & CIE
Bordeaux 33
Gironde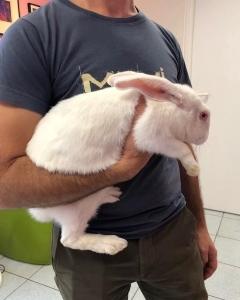 List of districts concerned in Bordeaux 33:
Bordeaux in the city center and surroundings neighborhoods La Bastide, Hôtel de Ville, Quinconces, Capucins, Victoire, Saint-Michel, Sainte-Croix, Saint-Bruno, Saint-Victor, Mériadeck, Saint-Seurin, Fondaudège, Grand Parc, Chartrons, Bacalan, Le Lac, Caudéran, Saint-Augustin, Quintin, Loucheur, Nansouty, Saint-Genès, Simiot, Barrière de Toulouse, Saint-Jean, Albert 1er...