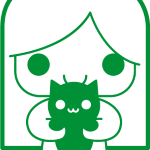 "Nanny Patoune"
Pet sitting
Dog walking
Home visits
Your specialist "Nanny Patoune" offers you his animal services:
_ dog-sitter, cat-sitter, nac guard
_ dog walker
_ animal pension nac
_ home visits
"Nanny Patoune" has the certification of animal health auxiliary.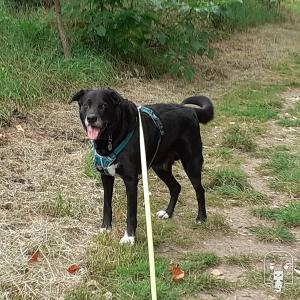 Interventions in Roissy-en-Brie, Pontault-Combault and the surrounding area in the Seine-et-Marne department 77 + Val-de-Marne 94 + Seine-Saint-Denis 93.
(see at the bottom of the page the list of communes of intervention in the department 77 Seine-et-Marne)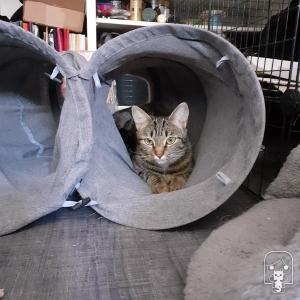 For all information and reservations, please contact me.
Contact "Nanny Patoune" by phone at 07.83.93.26.54
by email: nannypatoune@gmail.com
website: Nanny Patoune
Nanny Patoune
Roissy-en-Brie / Pontault-Combault
Seine-et-Marne 77
Facebook page: Nanny patoune | Facebook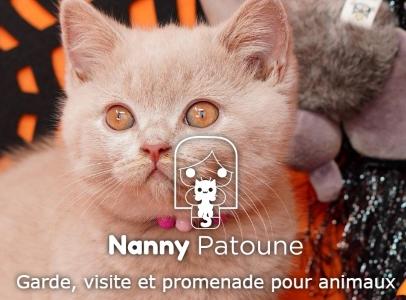 List of communes of intervention in the department 77 Seine-et-Marne:
Roissy-en-Brie, Pontault-Combault, Emerainville, Croissy-Beaubourg, Lognes, Collégien, Torcy, Noisiel, Champs-sur-Marne, Bussy-Saint-Georges, Bussy-Saint-Martin, Guermantes, Conches-sur-Gondoire, Gouvernes, Chanteloup-en-Brie, Saint-Thibault-des-Vignes, Jossigny, Serris, Bailly-Romainvilliers, Magny-le-Hongre, Coutevroult, Chessy, Montévrain, Chalifert, Coupvray, Montry, Esbly, Pontcarré, Villeneuve-Saint-Denis, Villeneuve-le-Comte, Favières, Neufmoutiers-en-Brie, La Houssaye-en-Brie, Les Chapelles-Bourbon, Marles-en-Brie, Châtres, Liverdy-en-Brie, Presles-en-Brie, Tournan-en-Brie, Gretz-Armainvilliers, Ozoir-la-Ferrière, Chevry-Cossigny, Férolles-Attilly, Lésigny...