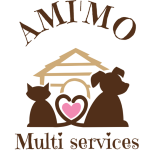 "AMI'MO"
Pet sitting
Canine pension
Home visits
Your specialist "AMI'MO" offers you his animal services:
_ family animal boarding, dog boarding house
_ dog-sitter, dog walker
_ cat-sitter, nac guard
_ home visits
_ sale & delivery of kibble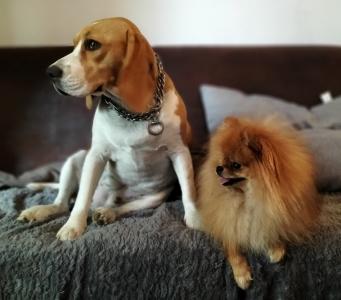 Canine pension located in Coutevroult (Disneyland Paris) near Meaux, Lagny-sur-Marne in the Seine-et-Marne 77 department.
(see at the bottom of the page the list of communes of intervention in the department 77 Seine-et-Marne)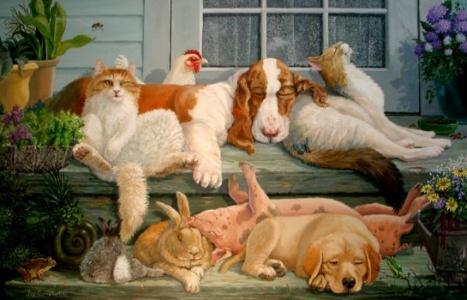 For all information and reservations, please contact me.
Contact "AMI'MO" by phone at 06.86.86.16.23
by email: amimomultiservices@gmail.com
website: amimo-services.fr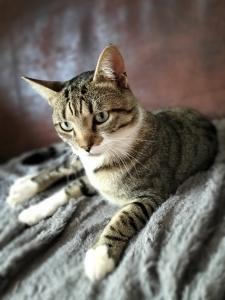 AMI'MO
(2 legs from Disneyland Paris Park)
Coutevroult / Meaux / Torcy
Seine-et-Marne 77
Facebook page: Ami'mo | Facebook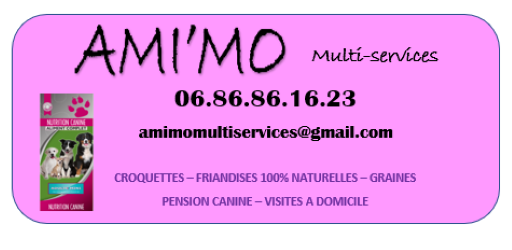 List of communes of intervention in the department 77 Seine-et-Marne:
Coutevroult, Bailly-Romainvilliers, Magny-le-Hongre, Serris, Chessy, Saint-Germain-sur-Morin, Montry, Condé-Sainte-Libiaire, Esbly, Coupvray, Quincy-Voisins, Bouleurs, Coulommes, Isles-lès-Villenoy, Mareuil-lès-Meaux, Nanteuil-lès-Meaux, Villenoy, Meaux, Trilbardou, Précy-sur-Marne, Annet-sur-Marne, Claye, Charny, Messy, Gressy, Lagny-sur-Marne, Dampmart, Saint-Thibault-des-Vignes, Chanteloup-en-Brie, Torcy, Bussy-Saint-Georges, Collégien, Croissy-Beaubourg, Champs-sur-Marne, Pontcarré, Roissy-en-Brie, Villeneuve-le-Comte, Tigeaux, Guérard, Mortcerf, Neufmoutiers-en-Brie, Favières, La Houssaye-en-Brie, Crèvecoeur-en-Brie, Hautefeuille, Faremoutiers, Pommeuse, Coulommiers, Mouroux, Giremoutiers, Maisoncelles-en-Brie, La Haute-Maison, Pierre-Levée, Crécy-la-Chapelle, Voulangis, Villiers-sur-Morin...