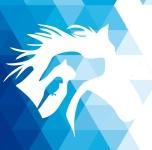 "Stève Poupard"
Pet sitting
Dog walking
Animal Services
Your specialist "Stève Poupard" offers you his animal services:
_ dog sitting, cat-sitter, nac sitting, bird sitter
_ dog-walker
_ home visits
_ animal transport
_ animal services
"Stève Poupard" has AFNOR certification, CEEPHAO animal behaviorism training, canine education.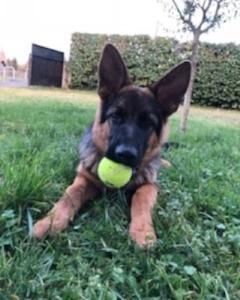 Pet sitting Saint-Nazaire and dog sitting, cat guard Loire-Atlantique 44.
(see at the bottom of the page the list of communes of animal care interventions Loire-Atlantique 44)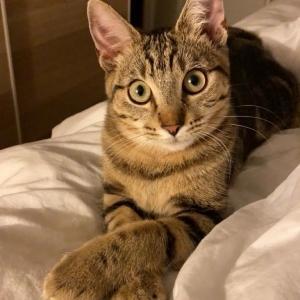 For all information and reservations, please contact me.
Contact "Stève Poupard" by phone at 07.82.44.09.85
by email: poupard.steve@gmail.com
Website: animalist-behaviorist-44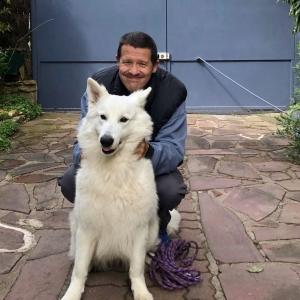 Steve Poupard
Nantes / Saint-Nazaire
Loire-Atlantique 44
Facebook page: Facebook
List of communes of interventions pet-sitter Loire-Atlantique 44 :
Saint-Nazaire in the City Center and surroundings neighborhoods, L'Immaculée, Villes-Martin, Saint-Marc, Minée, Hôtel de Ville, Kerlède, Cité Scolaire, Jardin des Plantes, Port, Gambetta, Porcé, Le Bois Joalland, Les Landettes, Océanis, Petit Caporal, Pertuischaud, Penhoët,
Trébale, La Bouletterie, Québrais, La Richarderie, Parc Paysager, Mean, Plaisance, Herbins,
Gron, Gare de Penhoët, Prézégat, Le Petit Gavy,