"Jonathan Pet-sitter"
Pet sitting
Dog walking
Home visits
Your specialist "Jonathan Pet-sitter" offers you his animal services:
_ dog-sitter, cat-sitter, nac guard
_ dog walker
_ home visits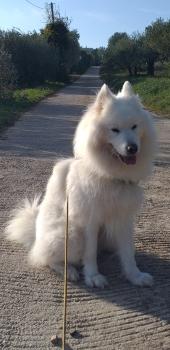 Interventions in Carnoules in the Var 83 department.
Home visits 7 days a week.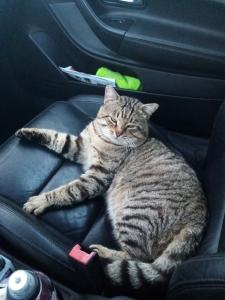 For all information and reservations, please contact me.
Contact "Jonathan Pet-sitter" by phone at 07.67.81.33.39