"CapFerratPetsitting"
Dog boarding & pet sitting at home
Your "CapFerratPetsitting" specialist offers you his pet services:
_ family dog boarding, animal boarding
_ Pet sitting at home
_ dog sitter, dog walker
_ Cat sitting, NAC sitter
"CapFerratPetsitting" has ACACED pet sitting training.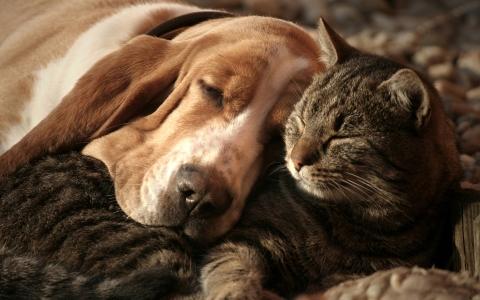 Dog boarding Nice and pet sitting at home Alpes-Maritimes 06.
(see at the bottom of the page the list of municipalities of intervention of animal guard Alpes-Maritimes 06)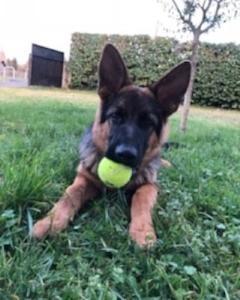 For all information and reservations, please contact me.
Contact "CapFerratPetsitting" by phone at 06.58.44.53.52
email: vbensaude@hotmail.com
Website: Capferratpetsitting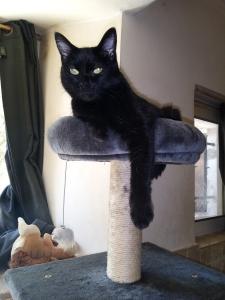 CAP FERRAT PET SITTING
Nice / Saint-Laurent-du-Var
Alpes-Maritimes 06
List of communes of intervention for dog walkers Alpes-Maritimes 06:
Nice in the City Center and around Villefranche-sur-Mer, Saint-Laurent-du-Var, Cagnes-sur-Mer, Vence...
pet sitter Nice, pet sitter St Laurent du Var, pet sitter Cagnes sur Mer, pet sitter Villefranche sur Mer, animal care Nice, animal care St Laurent du Var, animal care Cagnes sur Mer