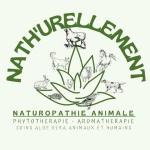 "Nath'urellement"
Sale of natural products
Animal Naturopathy
Animal Nutritherapy
Your specialist "Nath'urellement" offers you its natural products for animals:
_ sale natural product for pets and farm animals
_ Purchase animal naturopathy product
_ animal nutrition advice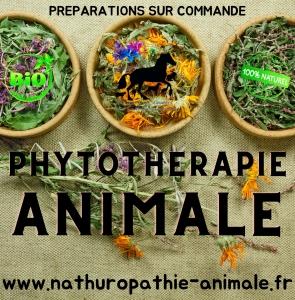 Sale natural naturopathic animal products in Nîmes, Alès and everywhere in the Gard department 30 + France whole.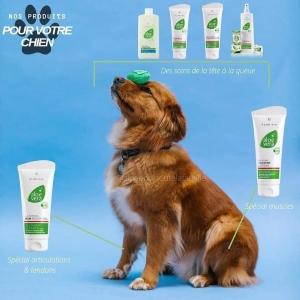 For all information and purchase.
Contact "Nath'urellement" by phone at 06.58.09.49.23
Website: Nath'urellement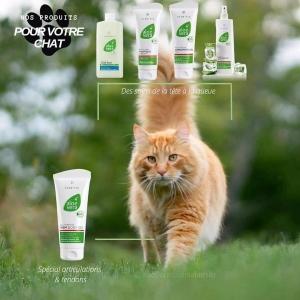 NATH'URELLEMENT
Nîmes / Alès
Gard 30
Facebook page: Nath'urellement | Facebook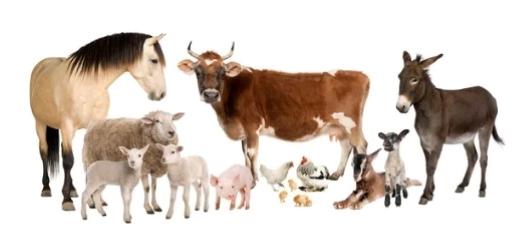 List of communes of intervention in the department 30 Gard:
Interventions in Nîmes in the city center and around neighborhoods arrigues Nord, Terres de Rouvières, Russan, Ventabrun, Mas de Roulan, Courbessac, Gazelle 3 Ponts, Mas de Mingue, Chemin Bas d'Avignon, Grezan, Mas Route de Beaucaire, Feuchères, Richelieu, Jean Bouin, Croix de Fer, Mont Duplan, Gambetta, Ecusson, La Placette, Tour Magne, Montcalm, Jean Jaurès, Puech du Teil, Alouette, Ermitage, La Cigale, Camplanier, Les Capitelles, Carreau de Lanes, Castanet, Vacquerolles, Route d'Alès, Villeverte, La Planette, Gde Possac, Clos d'Orville, Les Amoureux, Route d'Arles, Marronniers, Gaston Tessier, Charmilles, Capoucinet, Nîmes
Ouest, Pissevin, Saint-Cézaire, Védelin...
Caveirac, Clarensac, Calvisson, Sommières, Vergèze, Uchaud, Milhaud, Vauvert, Aimargues, Beauvoisin, Générac, Caissargues, Bouillargues, Garons, Bellegarde, Beaucaire, Manduel, Fourques, Gimeaux, Saint-Gilles, Aigues-Mortes, Le Grau-du-Roi, Marguerittes, Bezouce, Cabrières, Lédenon, Sernhac, Remoulins, Vers-Pont-du-Gard, Meynes, Rochefort-du-Gard, Uzès, Poulx, Saint-Quentin-la-Poterie, Cavillargues, Sabran, Bagnols-sur-Cèze, Laudun-l'Ardoise, Roquemaure, Goussargues, La Bastide, Cornillon, Frigoulet, Saint-Michel-d'Euzet, Lussan, Vendras, Boisson, Les Mages, Rousson, Salindres, Alès, Saint-Privat-des-Vieux, Saint-Christol-lès-Alès, Bagard, Vézénobres, Ribaute-les-Tavernes, Nozières, Saint-Chaptes, Logrian-Florian, Sauve, Saint-Hippolyte-du-Fort, Quissac, Pompignan, Saint-Mamert-du-Gard, La Calmette...